Customer Service Readiness Program
BRAMPTON: Next session starts April 17th to May 25th, 2023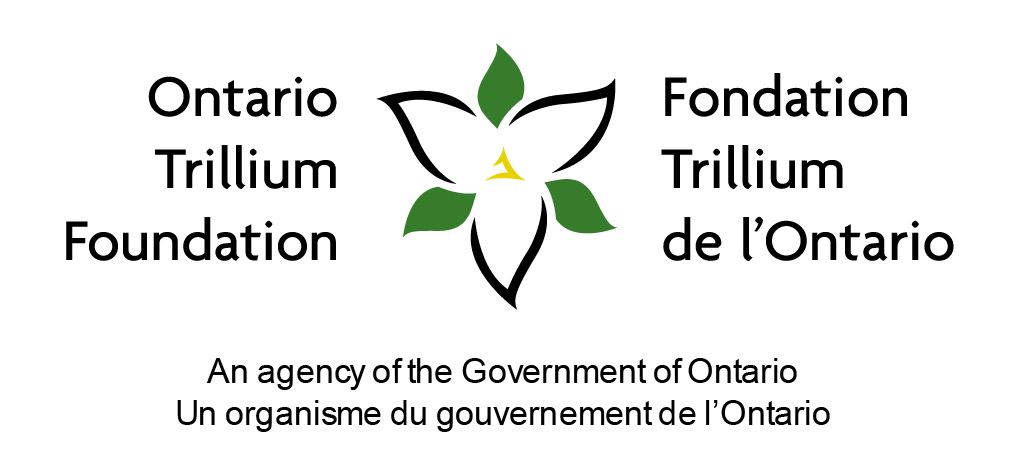 Build your skills as a Customer Service Professional.
The WorkReady Customer Service Readiness Program will provide you with the soft skills and basic digital competency needed to increase your chances of employment in a highly people-oriented and increasingly computer-based field.
This FREE 6-week CSR program includes:
Customer Service Fundamentals

Customer Relationship Management (CRM) System Training

Point of Sale (POS) System Training

Microsoft Word & Excel Training and Certification

Communication & Interpersonal Skills Training

AODA Workplace Wellbeing Training and Certification

Employment Workshops

Resume and Cover Letter Preparation

Mock Interviews

Support Navigating the Online Job Market

Job Coaching & Job Search Assistance
Program Eligibility:
Must be 19 years of age or older

Attained a CLBA 6 in Speaking and Listening (if a second language speaker)

Successfully complete a Screening Assessment (computer basics, writing, and reading comprehension)
Training Requirements:
Participate in a variety of individual and group learning activities

Accept input and direction from instructors

Participate in the full 6 weeks of training

Have a positive attitude about learning and towards others

Have access to a computer and internet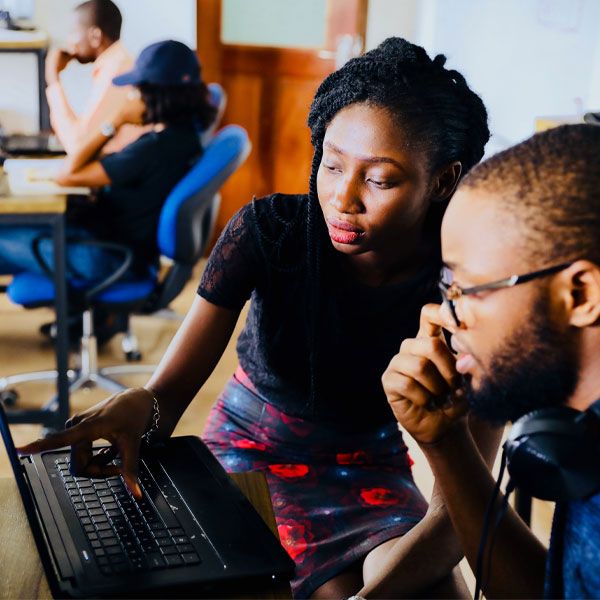 Program Details:
Session Dates: April 17th to May 25th, 2023
Time: 12:20pm – 3:00pm
Schedule: Monday, Tuesday, Wednesday & Thursday
Location: 3 Conestoga drive, Suite 100, Brampton, ON L6Z 4N5
Cost: FREE!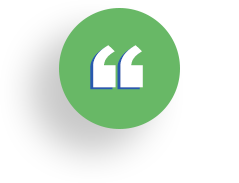 "The CRM tasks made me comfortable with processing orders and learning how to follow procedures when responding to customer inquiries or issues…I feel it would be helpful for those who are looking to improve their skills with customers."
– Graduate, STEPUP Customer Service Readiness Program
Frequently asked questions:
Does the Customer Service Readiness program offer in-person learning?
Our Customer Service Readiness program is delivered only in-person so that our instructors can help you learn the skills you need.
What type of identification is required?
You must provide a valid social insurance number and photo ID to validate your date of birth and mailing address to participate in any of our programs at PALC.
Do I need to have a computer to participate in PALC programs?
No. All of our classes are in-person, so it is not necessary to have your own computer.
I'm a second language learner. Do I need to provide proof of my CLBA test results?
Yes. You must have attained a CLBA level 6 in speaking and listening, and you need to be able to provide a copy of your CLBA test results
What are your program hours? Do I have to attend all classes?
You must be prepared to participate in the full six weeks of training and attend classes from Monday to Thursday from 9:00 a.m. to 11:40 a.m.
I don't know if I'm ready to find work in the customer service field. Can I take the training anyway?
In order to successfully participate in and complete the Customer Service Readiness Program, all participants need to be focused on finding work in the customer service industry.
How do I register?
If you are interested in participating in the CSR program, call us at 905-495-2700, ext. 2 to book an intake assessment.
Would you like to register for the STEPUP Customer Service Readiness Program?
Fill out the form below and we'll get in touch with you!