GEDReady
Want to prepare for the GED? We can help!

Experienced Instructors

Flexible Scheduling

Individualized Programming

Free Classes
In-person classes
Learn at your own pace! We offer in-person classes with experienced instructors to help you get GEDReady and achieve your academic goals.
Learn with qualified instructors
Our instructors are qualified education professionals with years of experience teaching GED-related subjects: critical reading, writing, math and science. Sessions are interactive, engaging, and fun!
To find out if you qualify for this program
call us at 905-507-0111 or fill out the form below and we'll get in touch with you!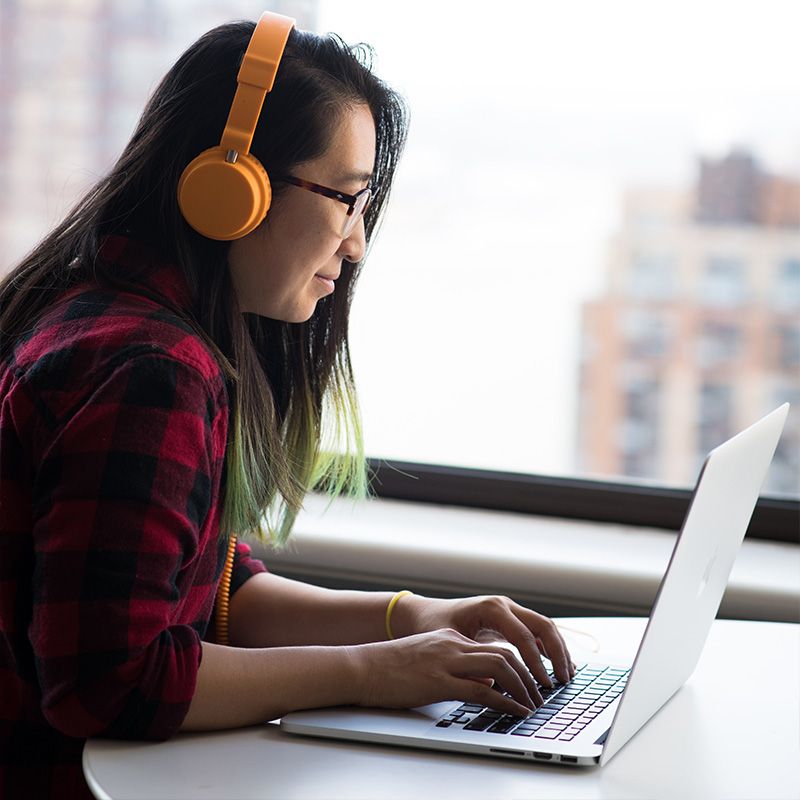 Personalized Learning Plan
Working together, our Student Engagement Coordinator and Instructors will provide guidance and work with you to create an individual learning plan. Work on the areas you need to get GEDReady.
What can a GED do for you?
Increase your chances of employment
Pursue post-secondary studies or apprenticeship
Open up new doors to the future!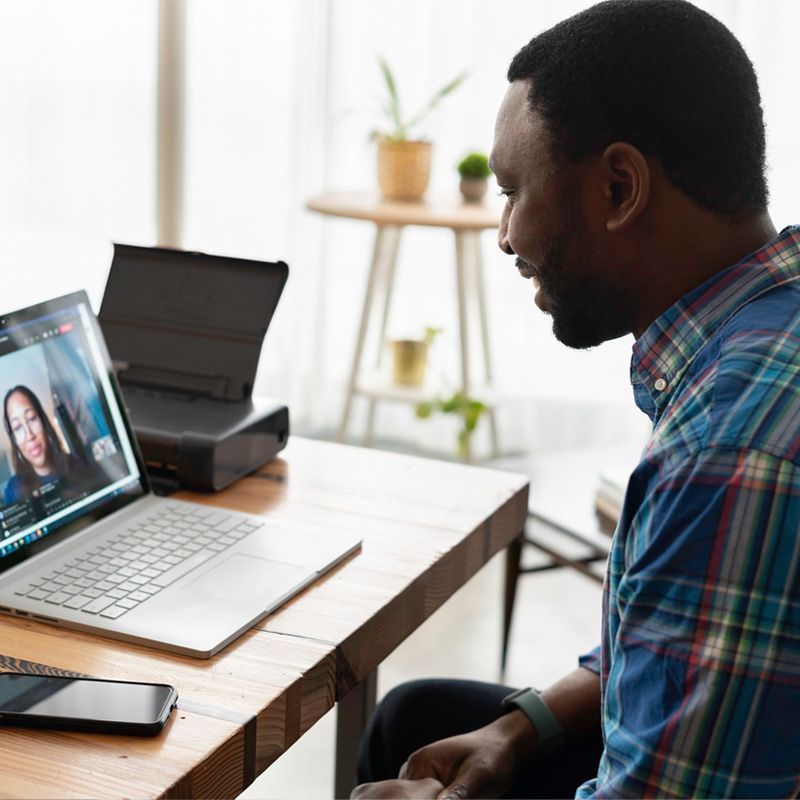 Program Details:
Date: Continuous intake (subject to available space)
Schedule Options: All classes run Monday to Friday
Full-time classes 9:00 a.m. – 3:00 p.m.
Morning part-time classes - 9:00 a.m. - 11:40 a.m.
Afternoon part-time classes - 12:20 p.m. to 3:00 p.m.
Location: In-Person Learning (Mississauga and Brampton locations)
What you need to know:
Goal-directed, intake assessment required for program registration
Frequently asked questions:
Does the GED program offer in-person learning?
Our GEDReady program is delivered only in-person so that our instructors can help you learn the skills you need.
What type of identification is required?
You must provide a valid social insurance number and photo ID to validate your date of birth and mailing address to participate in any PALC program.
Do I need to have a computer to participate in PALC programs?
All of our classes are in-person, so it is not necessary to have your own computer.
Are any classes virtual only?
Currently all PALC programs are being delivered in-person. Virtual classes are not being offered at this time.
I'm a second language learner. Do I need to provide proof of my CLBA test results?
Yes. You must have attained a CLBA level 6 in speaking and listening, and you need to be able to provide a copy of your CLBA test results. Note that reading and writing will be assessed at your intake assessment.
What are the different goals that a GED can help me prepare for?
Successfully passing your GED will prepare you for employment, post-secondary, or apprenticeship goal paths. Speak with our Client Relations Specialist for more information.
Is the GED recognized by Apprenticeship Programs?
Yes, Apprenticeship Programs that require Grade 12 recognize the GED as equivalent.
Can I prepare for College at the Peel Adult Learning Centre?
Our CollegeReady programs help students prepare for the Mature Student Test to gain entrance to college. CollegeReady programs are individualized for each student, and the subjects you will study are determined by the results of your intake assessment and the entrance requirements of the college program you are applying for.
Do you offer credit courses?
PALC does not offer credit courses; however, we can help you prepare to enter certain credit courses. Speak to our Client Relations Specialist to find out more or to determine whether GEDReady is a faster way for you to attain your high school equivalency.
What are your GED program hours? Do I have to attend all classes?
GEDReady program hours are between 9 a.m. and 3 p.m. Monday through Friday. You must be able to attend classes each day.
Interested in registering for our GEDReady program?
Please complete the form or contact us at the numbers listed below.