Our WorkReady programs are designed to help you move your career forward with specialized employment skills training.
To keep up with the changing world of work and the digital skills required to thrive in it,
Peel Adult Learning Centre offers the following courses:
Learn basic computer skills used in the workplace including MS Word, Excel, Internet and Emailing.
Develop the basic digital competencies needed to increase your chances of employment in the field of customer service for small and medium sized companies.
Enhance your Excel skills and understand Formulas, Macros, Data Analysis & more with expert-led training.
Point Of Sale Training
Build your confidence using Point-of-Sale (POS) systems and learn how to input orders and process cash, debit, and credit card payments with ease.
Learn how to create an effective resume and cover letter, so you can apply for the jobs you want.
Learn to navigate Microsoft Word, Excel, PowerPoint and Outlook so that you can complete common tasks on a computer.
Learn to navigate LinkedIn and utilize its features to help you find employment.
Learn to navigate Google Docs so that you have the skills needed for work.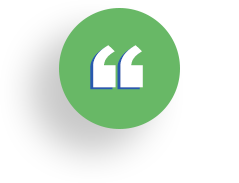 PALC was an amazing experience that I didn't know I needed! PALC has given me a new level of confidence that I never even knew existed!!
– PALC Graduate
Call for more information or to book an Intake Assessment.