How Our WorkReady Programs Are Designed To Help You Move Your Career Forward
Peel Adult Learning Centre
Are you struggling to find a job? If so, you're like many others who are discovering that their digital skills may not be up to speed with the current job market. That's why Peel Adult Learning Centre proudly offers WorkReady employment preparation and digital skills training classes. These classes are free to eligible students and run in both Brampton and Mississauga. Continue reading to find out what our WorkReady program is all about; then contact us to register!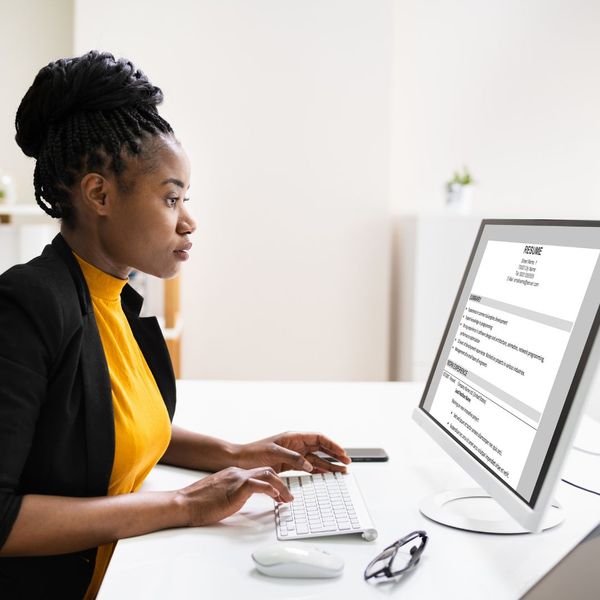 Resume & Cover Letter Writing
First impressions matter, and your resume or cover letter will be the first thing a potential employer sees. A professional, targeted resume can instantly position you ahead of other candidates and increase your odds of moving your career forward. In our two-week course, our experienced instructors will teach you the ABCs of writing Canadian-style resumes and cover letters that are Applicant Tracking System (ATS)-friendly.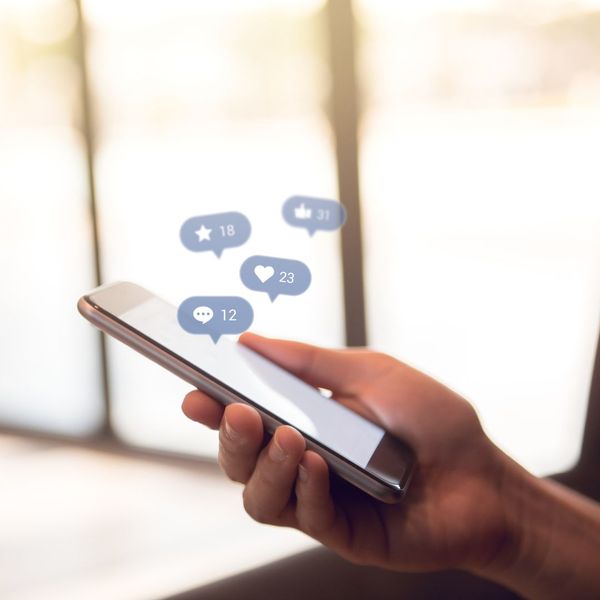 Social Media Awareness
These days, Social Media is used for more than just sharing pictures of your pets among friends. Social Media platforms like LinkedIn are extremely valuable for finding new jobs, networking with industry professionals, and more. Our LinkedIn program will help you learn how to create an eye-catching profile for employers, enhance your skills, and earn certificates from professional connections with employers, recruiters, and industry professionals.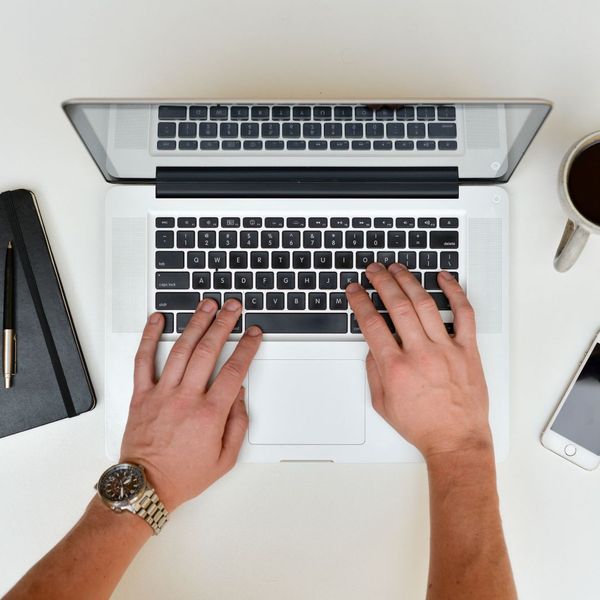 Basic Computer Skills Training
Computer skills are crucial for a vast number of jobs in Ontario, but many adults struggle with digital illiteracy. Our 4-week Computer Basics Skills program is designed to cover all the basics of using a computer in a professional environment, so you can succeed in the corporate world. At Peel Adult Learning Centre, you can learn about:
Basic Navigation

Email Etiquette

Online Safety

Microsoft Office

And More!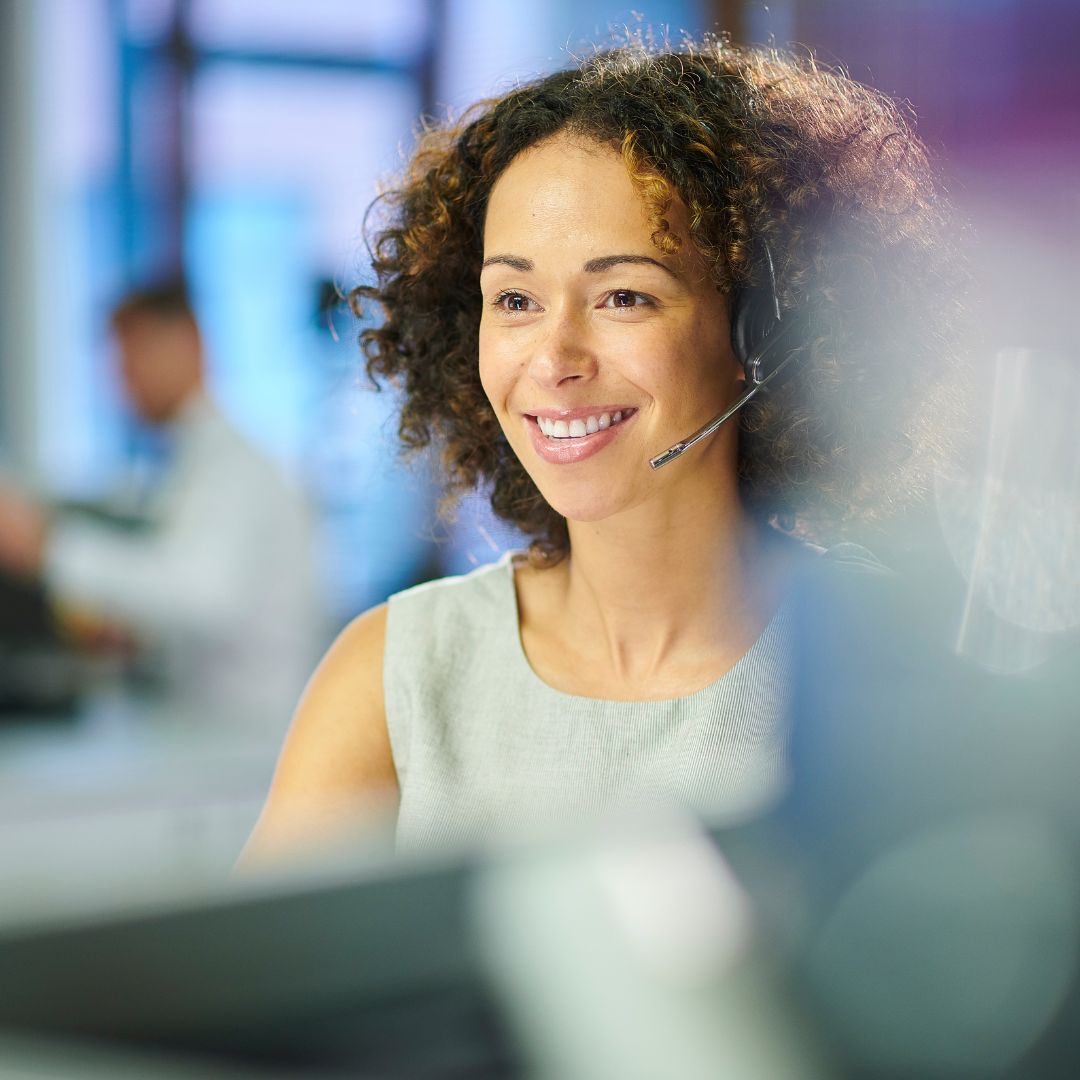 Customer Service Readiness
Interacting with customers is something many workers have to deal with, and demonstrating that you have the skills to do so in a friendly, professional, and productive manner are key attributes employers look for. Our WorkReady classes in Mississauga and Brampton can teach you how to excel at customer service and make strides in virtually any industry.
If you're ready to advance your career, Peel Adult Learning Centre has classes that can help you develop valuable employment skills. Contact us today to register and begin shaping your future!