WorkReady is designed to help you move your career forward with specialized employment skills training.
To keep up with the changing world of work and the digital skills required to thrive in it,
Peel Adult Learning Centre offers the following courses: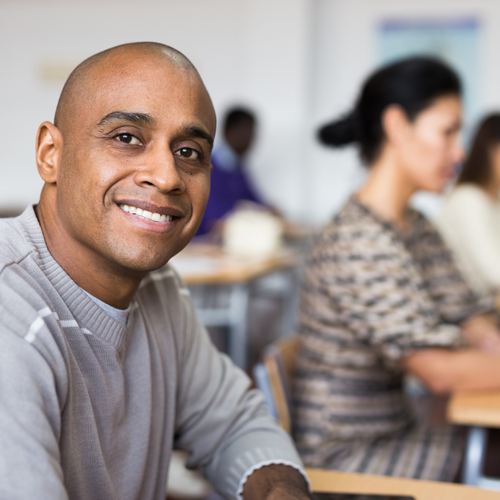 Skills for Employment
Are you looking for work or seeking to improve your skills? Have you recently arrived in Canada or faced gaps in your employment? Our employment preparation program is designed specifically for individuals in similar situations, helping you gain the digital and professional skills necessary to thrive in the job market. This comprehensive 8-week employment preparation program will help you:
Gain digital skills to job search effectively and succeed at work
Market yourself effectively to employers
Build your confidence communicating with management, co-workers, and customers
Understand Canadian work culture and develop essential workplace skills
Program content will include Word, Excel, resume creation, interview practice, math for the workplace, AODA training and more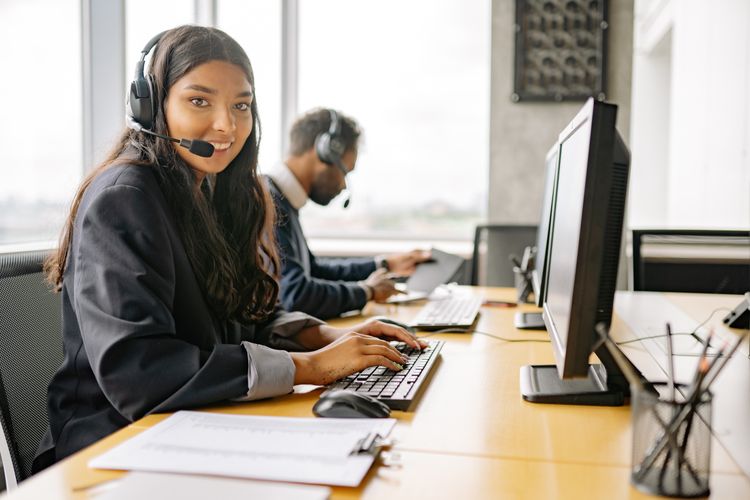 Customer Service Training Program
This highly interactive Customer Service Training program will help you thrive in an extremely people-oriented field. This 6-week program will help you develop your digital and professional skills required to succeed in this growing industry.
Understand customer service fundamentals
Navigate through a Customer Relationship Management (CRM) system
Process orders and payments on a Point of Sale (POS) system
Build proficiency in Microsoft Word & Excel
Develop effective communication & interpersonal skills
Earn AODA Workplace Wellbeing certification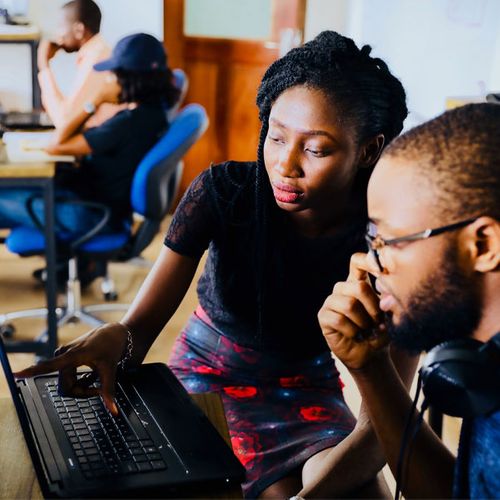 Basic Computer Skills
In this 6-week program, you will learn basic computer skills used in the workplace including MS Word, Internet, and Emailing.
Learn email etiquette and online safety
Understand basic computer organization and navigation
Use Microsoft Word to create tables, format images, change page layout and publish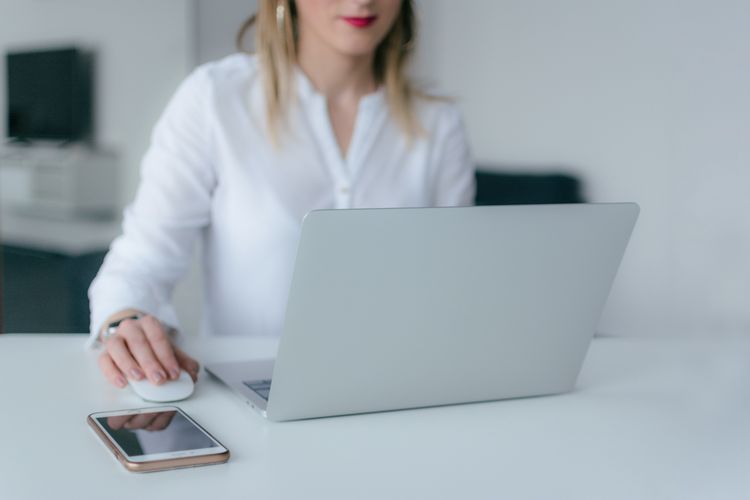 Introduction to Microsoft Office
In this 6-week program, you will learn to navigate the key features of Microsoft Word, Excel, PowerPoint, and Outlook, so that you can complete common office tasks on a computer.
Microsoft Word - Learn how to edit and format documents containing text, images, and tables.
Microsoft Excel - Learn how to edit and filter data in worksheets and create formulas, functions, and charts.
Microsoft PowerPoint - Learn how to create and edit slides and place holders to create a professional presentation.
Microsoft Outlook - Learn how to send and receive messages, manage your calendar, store contact information, and be able to track tasks to improve efficiency.
Contact us for upcoming session dates!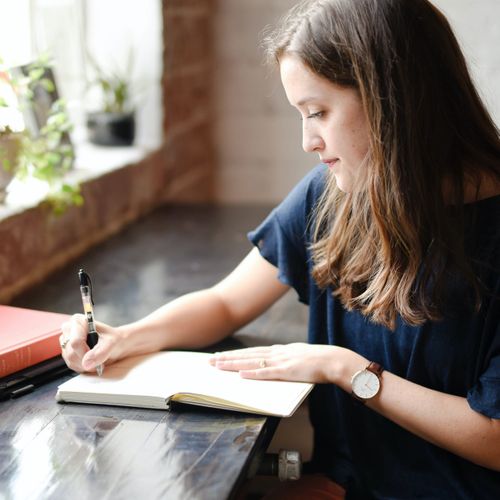 Resume And Cover Letter
In this 2-week program, you will learn how to create an effective resume and cover letter, so you can apply for the jobs you want.
Learn how to create a targeted, Canadian-style resume and cover letter that will stand out to employers
Learn professional formatting that will make it Applicant Tracking System (ATS)-friendly
Begin applying to jobs with confidence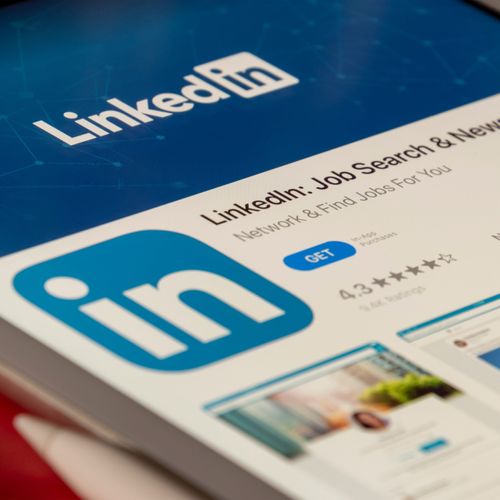 LinkedIn
In this 2-week program, you will learn to navigate LinkedIn and utilize its features to help you find employment.
Learn how to create an eye-catching profile for employers to optimize your job search
Learn how to utilize LinkedIn Learning to enhance your skills and to earn certificates
Learn how to network and form professional connections with employers, recruiters, and industry professionals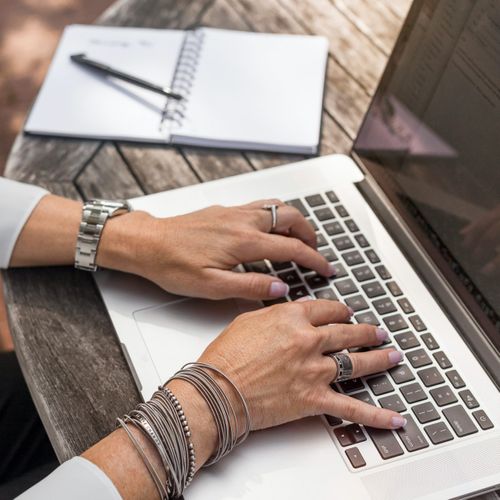 Google Docs
Join this 2-week program and learn how navigate Google Docs so that you have the skills needed for work.
Learn how to use, store, edit, and share documents on Google Drive
Understand how to use Google Docs, Sheets, and Calendar
Understand the difference between Google Drive and Microsoft Office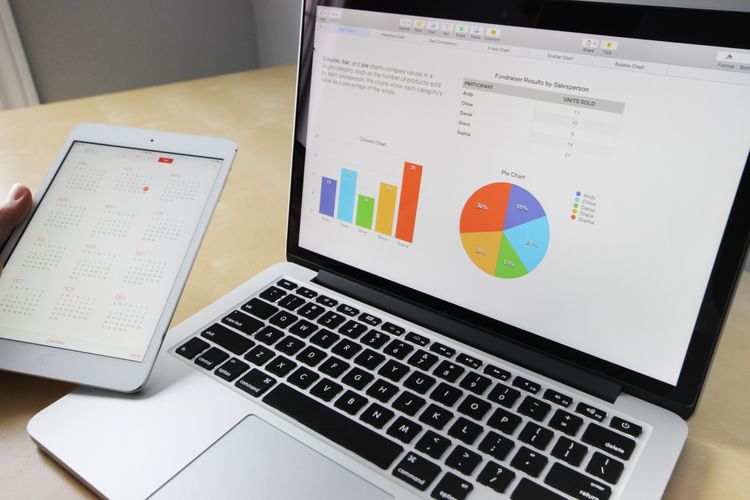 Intermediate Excel Training
Enhance your Excel skills and understand Formulas, Macros, Data Analysis & more with expert-led training.
Build your confidence with advanced formulas, absolute references and pivot tables
Learn how to organize data and how to design and customize charts
Get comfortable working with multiple spreadsheets