How Pursuing Your GED Can Open More Possibilities
Pursuing your General Educational Development Diploma (GED) is a great way to open yourself up to get your high school equivalency - a prerequisite that can open many doors! Getting a GED is a life-changing experience and is highly beneficial for those who are looking to access previously unattainable employment or training programs.
Here at Peel Adult Learning Centre, we offer our GEDReady program to get you ready to pass the GED test. Learnmore about how pursuing your GED can open more possibilities, and sign up for our free GEDReady program at either our Mississauga or Brampton location today!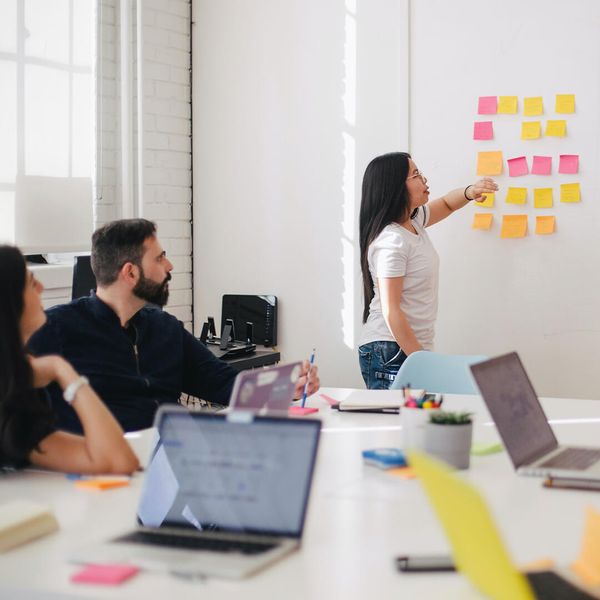 Shows Initiative to Future Employers
As you pursue your GED, you are building a foundation towards a better future. You will gain the knowledge and skills necessary to succeed in both the workforce and further education. The GED demonstrates to employers and colleges that you are willing to put in the effort and hard work necessary to be successful.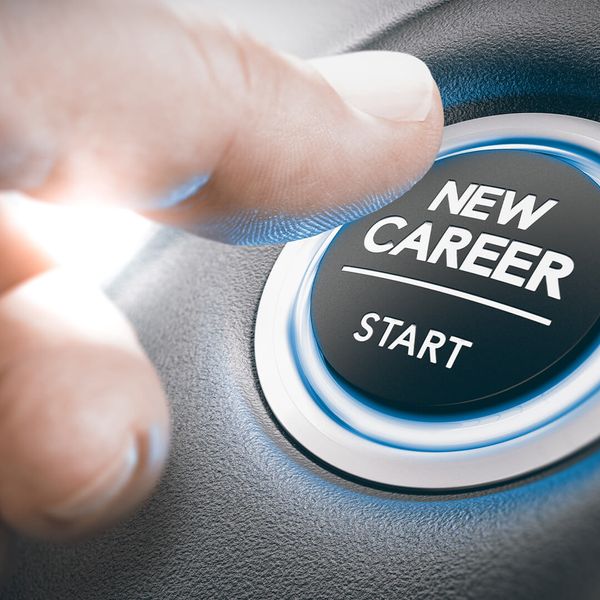 Gain a Competitive Edge in the Job Market
Do you have your eye on a specific job? Maybe you're interested in climbing the corporate ladder or starting your own business. Having a GED gives you a competitive edge in the job market. If you're looking to stand out from other applicants, having your GED give you the competitive advantage you desire.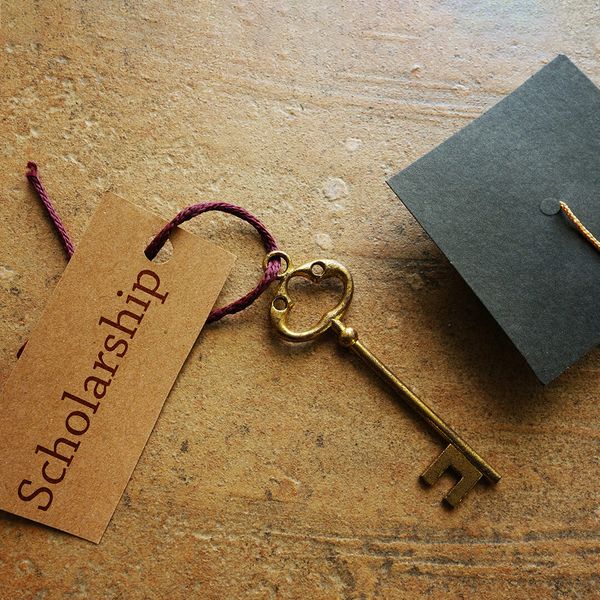 Opens Up More Educational Opportunities
Attending college or university is one of the best ways to obtain a well-rounded education, kick off your career path, and gain life experience. A GED can help you qualify for and pursue further educational opportunities. Having a GED can make it easier to apply for college, as many colleges and universities require that applicants have a high school diploma or equivalent. With a GED, you will also be eligible for many scholarships and grants that can help you pay for your postsecondary education.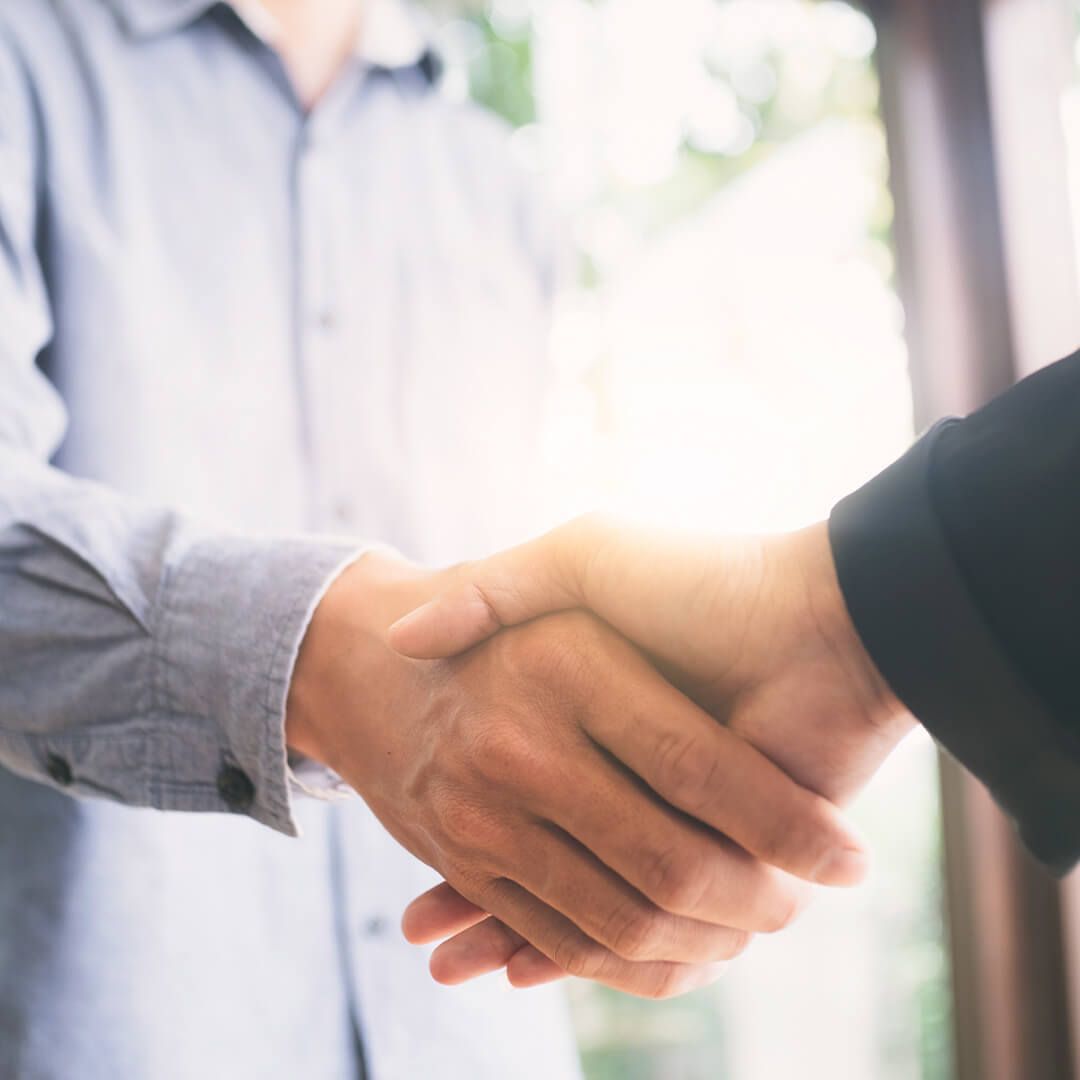 Helps Prepare You For Future Success
Finally, pursuing your GED can open up more possibilities for your future. Having a GED can help you land a better job, and it can also help you go back to school and get a college degree.
CALL PEEL ADULT LEARNING CENTRE
With a GED, you can have access to more educational and career opportunities. If you are looking to gain more knowledge and skills and to open up more possibilities for your future, call Peel Adult Learning Centre to find out about free GED classes today!