How to Determine Which Program Is Best for You
Peel Adult Learning Centre
At the Peel Adult Learning Centre (PALC), we are committed to providing students with the education and skill training they need to succeed. We offer a number of different adult classes that are designed to help our students discover a brighter future.
All of our classes are taught by experienced and qualified instructors who are genuinely interested in seeing each and every student succeed. That's why we always start with an intake assessment. This allows us to get to know you, your current skills, and your goals. We then create a personalized lesson plan that will help you gain the education and skills necessary to take your career to the next level.
In today's blog post, we are going to discuss how to determine which of our adult education centre program is best for you. Read on to learn more, and when you're ready to advance your education and your career, schedule an intake assessment with PALC at our Mississauga or Brampton location.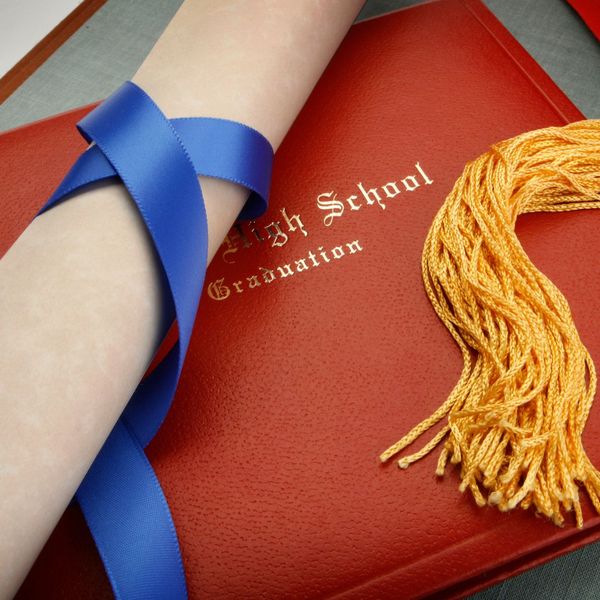 Did You Graduate High School?
The first question you want to ask yourself when determining which program is best for you, is did you graduate high school? PALC offers CollegeReady and CollegeReady programs to assist students who did not graduate high school to prepare for the GED and Mature Student Test so they can attend college.
These in-person classes are led by experienced and qualified instructors. We offer both full-time and part-time college preparation courses for those who haven't graduated high school. We have continuous intake which means you can start as soon as a space is available, so you do not have to wait for a new semester or term to begin. Instead, you can begin attending our college prep classes when you are ready.
PALC's GEDReady classes run Monday through Friday from 9:00 am to 3:00 pm. Our classes are taught in-person so we can provide the best learning experience possible. We offer continuous intake so you can start when space becomes available rather than waiting for the start of a new session.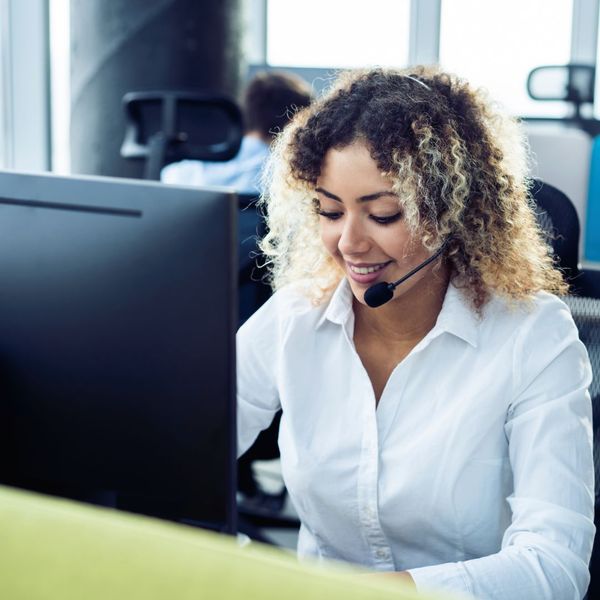 Do You Want to Gain Skills to Further Your Career?
Another question you'll want to ask yourself when determining which adult education centre program is right for you is what skills do you need to further your career. At PALC, we offer a number of WorkReady programs designed to help our students gain the necessary skills to take their careers to the next level. We offer Basic Computer skills, Customer Service Readiness, Point-of-Sale System training, Social Media awareness, and more. We understand how important digital skills are when you are looking to get a new job or gain a promotion, which is why we focus many of our WorkReady programs on real-world skills that will help to ensure you are ready for a better career.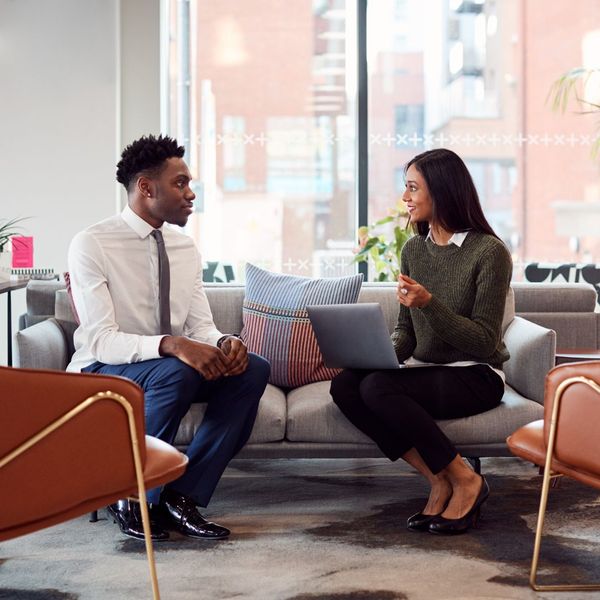 Are You Interested in Changing Career Fields?
Another question you may want to ask yourself to determine which adult learning program is right for you, is if you are interested in changing career fields? While it can be difficult to change industries, it is absolutely possible with a little extra training and education. If you already have a high school diploma and you're looking for skills that will help you qualify for more skilled positions, you'll want to consider some of our WorkReady programs. You can learn how to make a resume to help you stand out in our Resume Writing and Cover Letter course and you can improve your knowledge and skill in some important digital fields as well, including social media, Linkedin, Google docs, and more.
Contact Us Today to Start Your Free Assessment
If you've answered "yes" to any of the questions we've asked in this blog, the Peel Adult Learning Centre may be the right choice for you. Set up an intake assessment with us at our Mississauga or Brampton adult education centre and we'll work with you one-on-one to determine which program will help you achieve your goals. Whether you're interested in our GEDReady, CollegeReady, or WorkReady programs, PALC is the adult education centre you can rely on for personalized learning. Reach out to us today to schedule your intake assessment and get started!