How to Stand Out in a Competitive Job Market
In a competitive job market, it can be challenging to stand out and catch the attention of potential employers. However, with the right strategies and a well-crafted personal brand, you can increase your chances of securing the job you desire. Peel Adult Learning Centre offers adult learning courses to help you be prepared for the job market. Here are some tips on how to stand out in a competitive job market. Contact us today!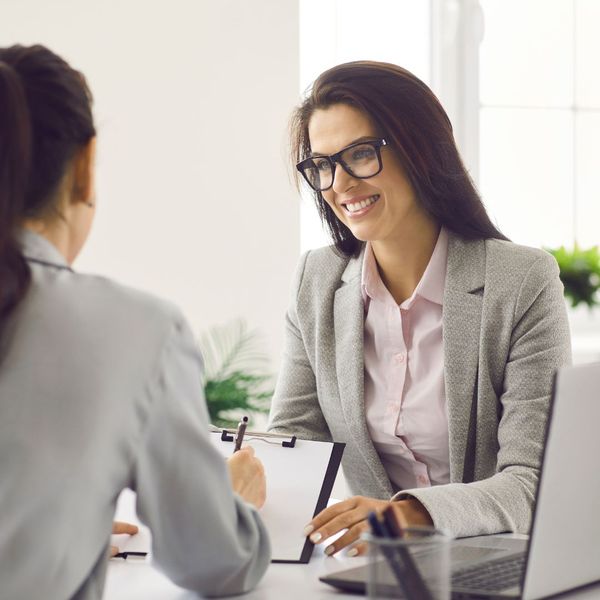 Develop a Strong Personal Brand
Your personal brand is how you present yourself to the world. Take the time to identify your unique skills, strengths, and values, and align them with your career goals. This will help you differentiate yourself from other candidates.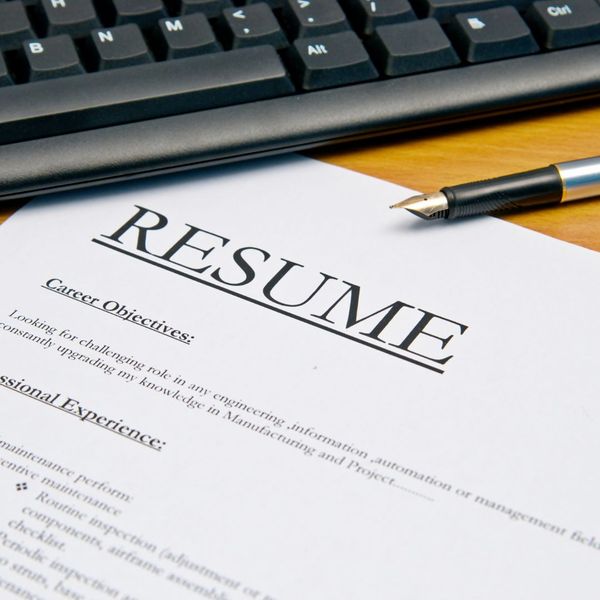 Optimize Your Resume and LinkedIn Profile
Make sure your resume and LinkedIn profile highlight your key accomplishments and skills. Use keywords relevant to the job you're applying for, and ensure that your work experience, education, and achievements are clear and concise. Through our WorkReady program, you can enroll in our two-week resume program to help you craft a winning portfolio. Enroll today.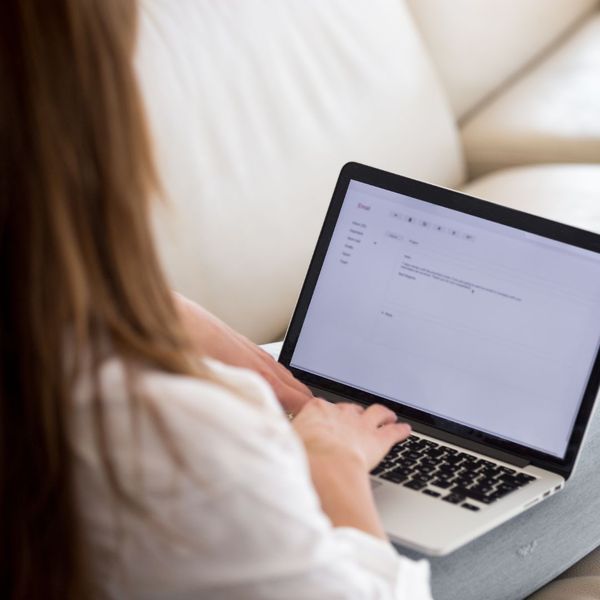 Customize Your Cover Letter
Instead of using a generic template, tailor your cover letter to each job application. Address the specific needs and requirements of the company, and explain how your skills and experiences make you the perfect fit for the role. Check out our adult learning cover letter course today.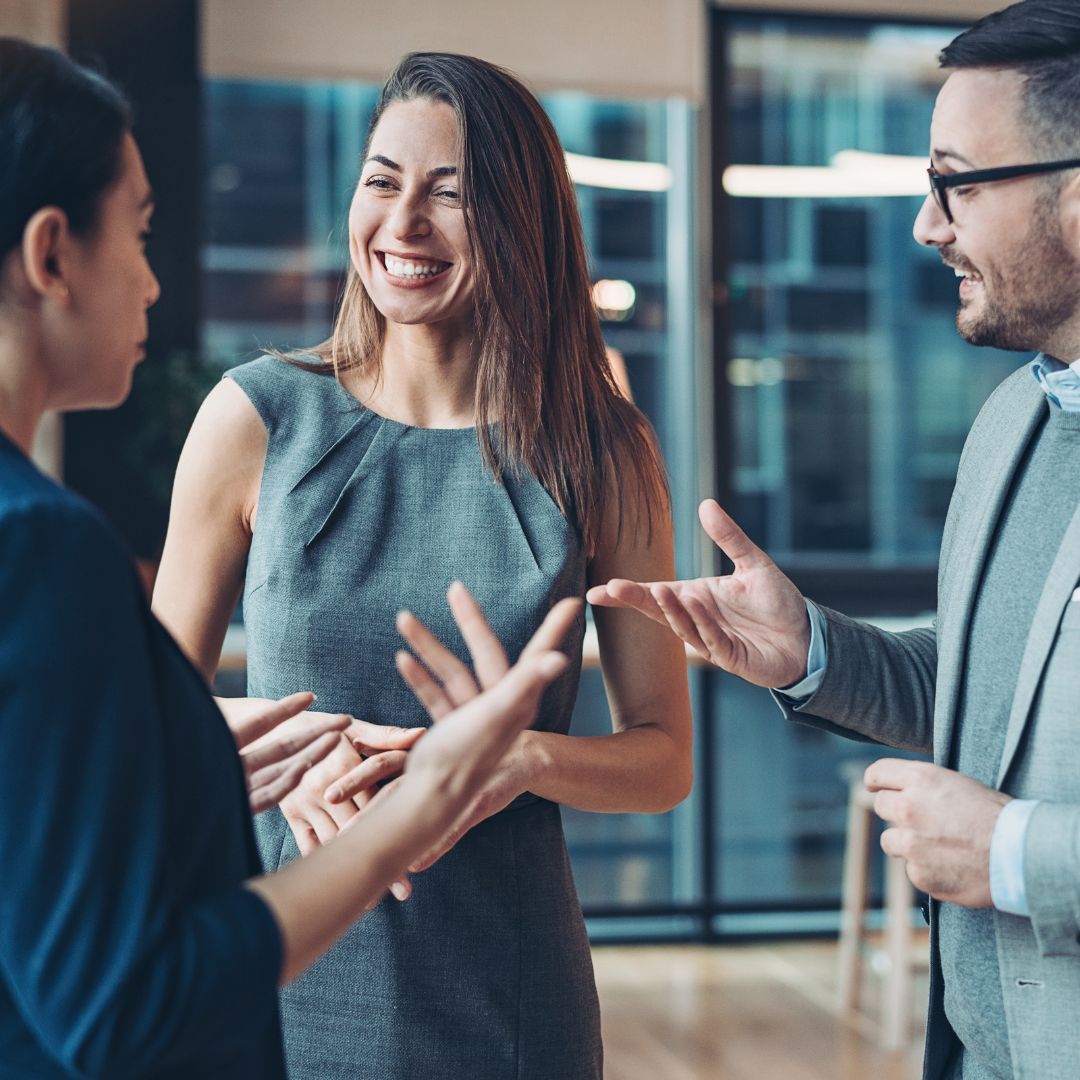 Network, Network, Network
Building a strong professional network is crucial in a competitive job market. Attend industry events, join professional organizations, and connect with individuals in your field of interest. This will not only help you stay updated on job opportunities but also increase your chances of getting referred by someone within the company.
CALL TODAY
Remember, standing out in a competitive job market requires a proactive approach and consistent effort. Peel Adult Learning Centre is here to help improve your job prospects with further education courses that enhance your skills. Enroll at our Mississauga or Brampton location today.