New Year, New Me! Upcoming Courses to Kickstart Your Career
With the new year here, you may be thinking about furthering your education to start a new career. Peel Adult Learning Centre offers a variety of courses to help you follow through with your new year's resolutions. Whether you are looking to transition into a new field or gain the necessary skills to advance in your current job, these courses can help you get there. Learn more below, and contact us today!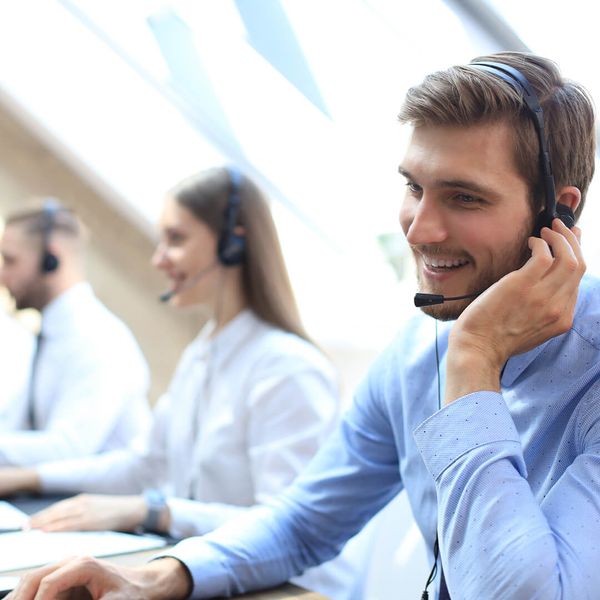 Customer Service Training Program
Our Customer Service Training Program will develop skills you need to provide the best possible customer service to clients. These include understanding the customer, their expectations, and their needs. This course will help develop effective communication skills, problem-solving techniques, and customer-handling strategies, as well as building proficiency in Microsoft Word, Excel, Point-of-Sale software, and more. Sign up today!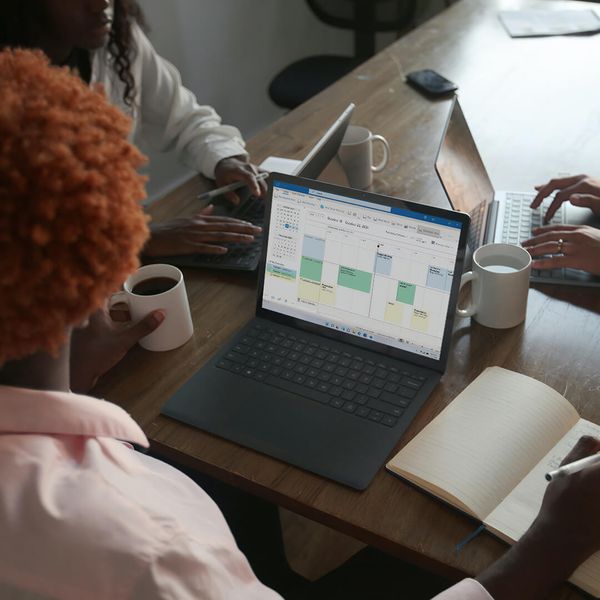 Basic Computer Skills
Our Basic Computer Skills course will teach you the computer skills you need to further your career. This course typically covers topics such as identifying basic computer hardware and software, and using operating systems, the internet, word processing, spreadsheets, and other basic software applications. This course also addresses topics such as online safety and security, digital photography, and other digital media topics. Learn more today.
Introduction to Microsoft Office
For those looking to gain an in-depth knowledge of Microsoft Office products, Peel Adult Learning Centre offers this introductory course to the Office Suite. You'll learn to effectively use Microsoft Word, Excel, Outlook and PowerPoint -- skills that will give you that competitive edge you desire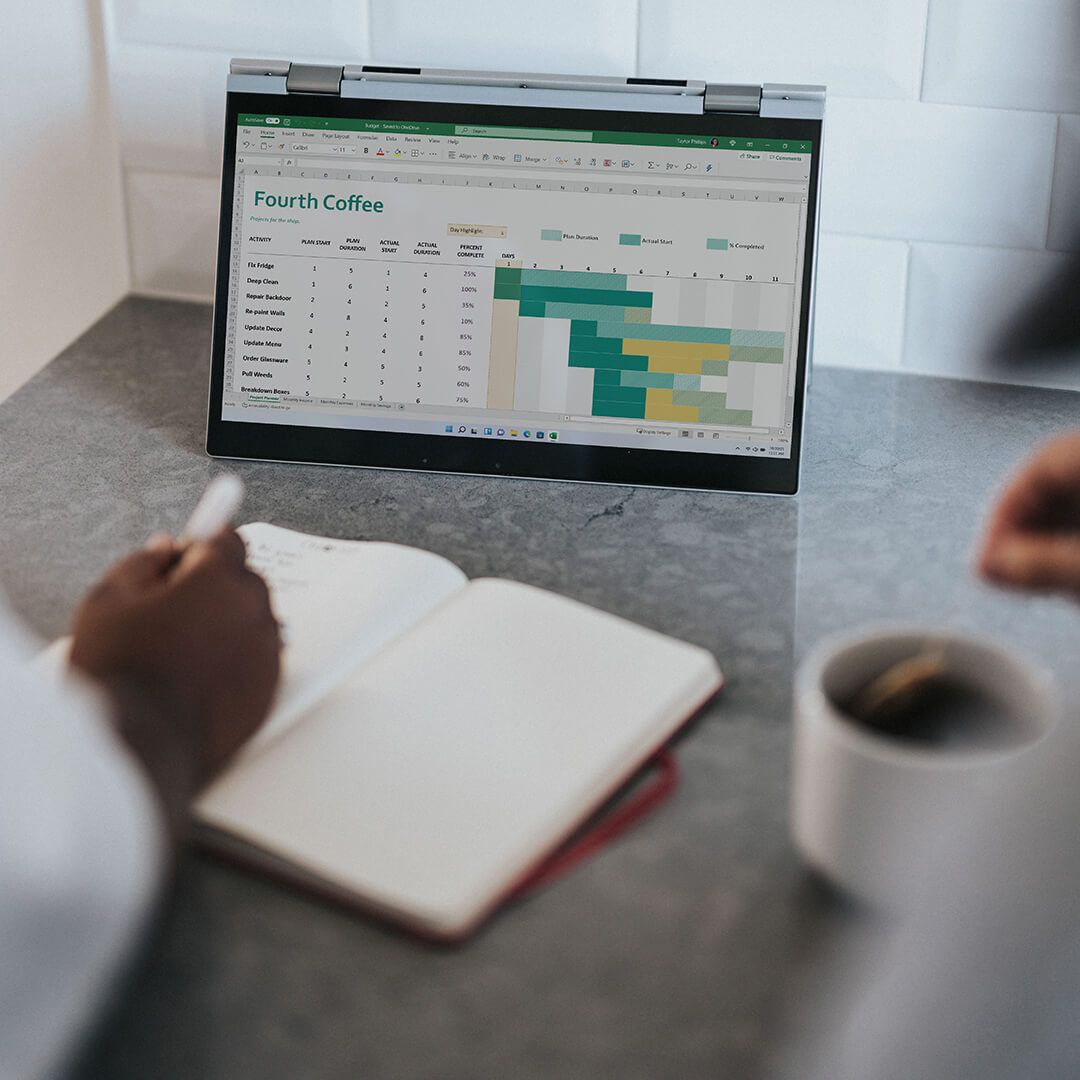 Intermediate Excel Training
Want to learn more about Microsoft Excel? Our Intermediate Excel Training program will help you learn advanced formulas, how to create tables and references, how charts work, and more.
PARTNER WITH US TODAY
From basic computer skills to career preparation, the Peel Adult Learning Centre has something for everyone. Whether you are looking to switch careers, gain new skills, or just refine and polish your existing skills, the Peel Adult Learning Centre provides the support and guidance to help you reach your future goals. Reach out to either our Mississauga or Brampton location today!