The Do's and Don'ts of Job Interviews
Job interviews can make or break your chances of landing that dream job. Therefore, it's important to be fully prepared and avoid common pitfalls. Peel Adult Learning Centre offers top-rated adult learning courses to better prepare you for the job market. Here are some essential DO's and DON'Ts to keep in mind. Contact us today!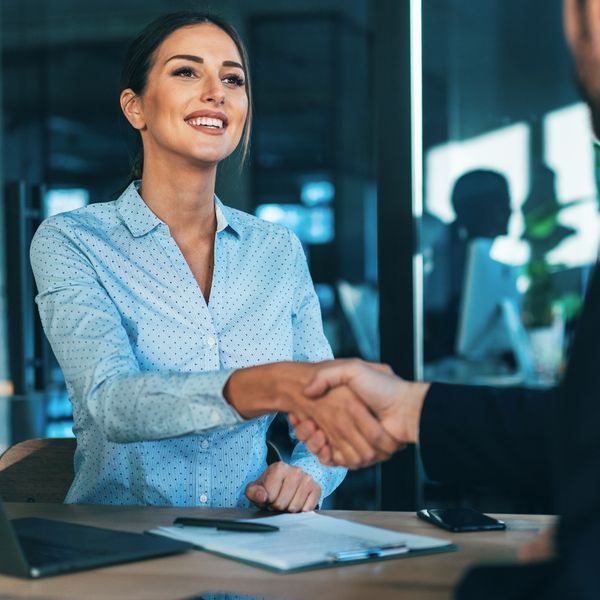 Research the company: Before the interview, thoroughly research the company to gain a better understanding of their values, goals, and work culture. This will help you tailor your answers and show genuine interest.
Dress appropriately: Dress professionally, ensuring your attire is suitable for the industry and company's dress code. First impressions are crucial, so put effort into your appearance.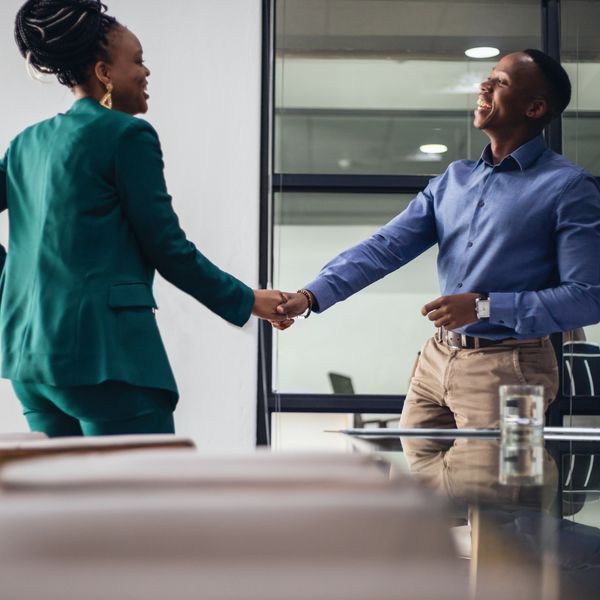 Practice common interview questions: Prepare answers to common interview questions, such as "Tell me about yourself" and "Why should we hire you?" Practice answering them confidently and concisely but avoid sounding rehearsed.
Show enthusiasm: Display genuine enthusiasm about the job and company. Let the interviewer know that you are eager to contribute and be a part of their team.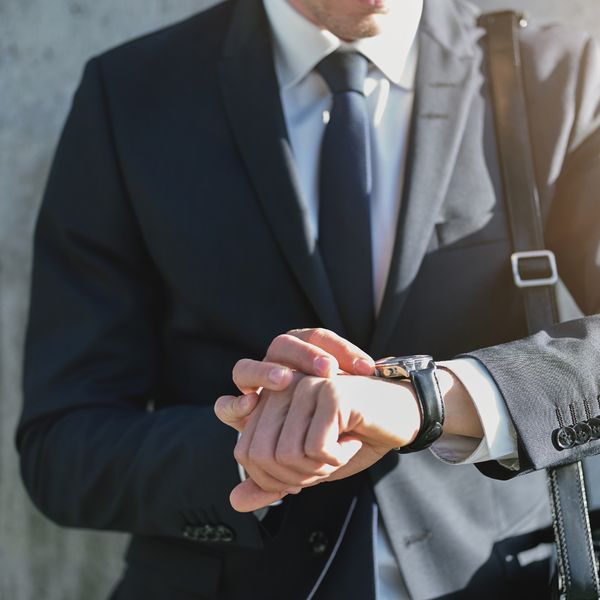 Arrive late: Punctuality is key in making a good impression. Plan your journey and arrive early to ensure you have enough time to relax and collect your thoughts.
Badmouth previous employers: Never speak negatively about previous employers or colleagues. This can reflect poorly on your character and professionalism.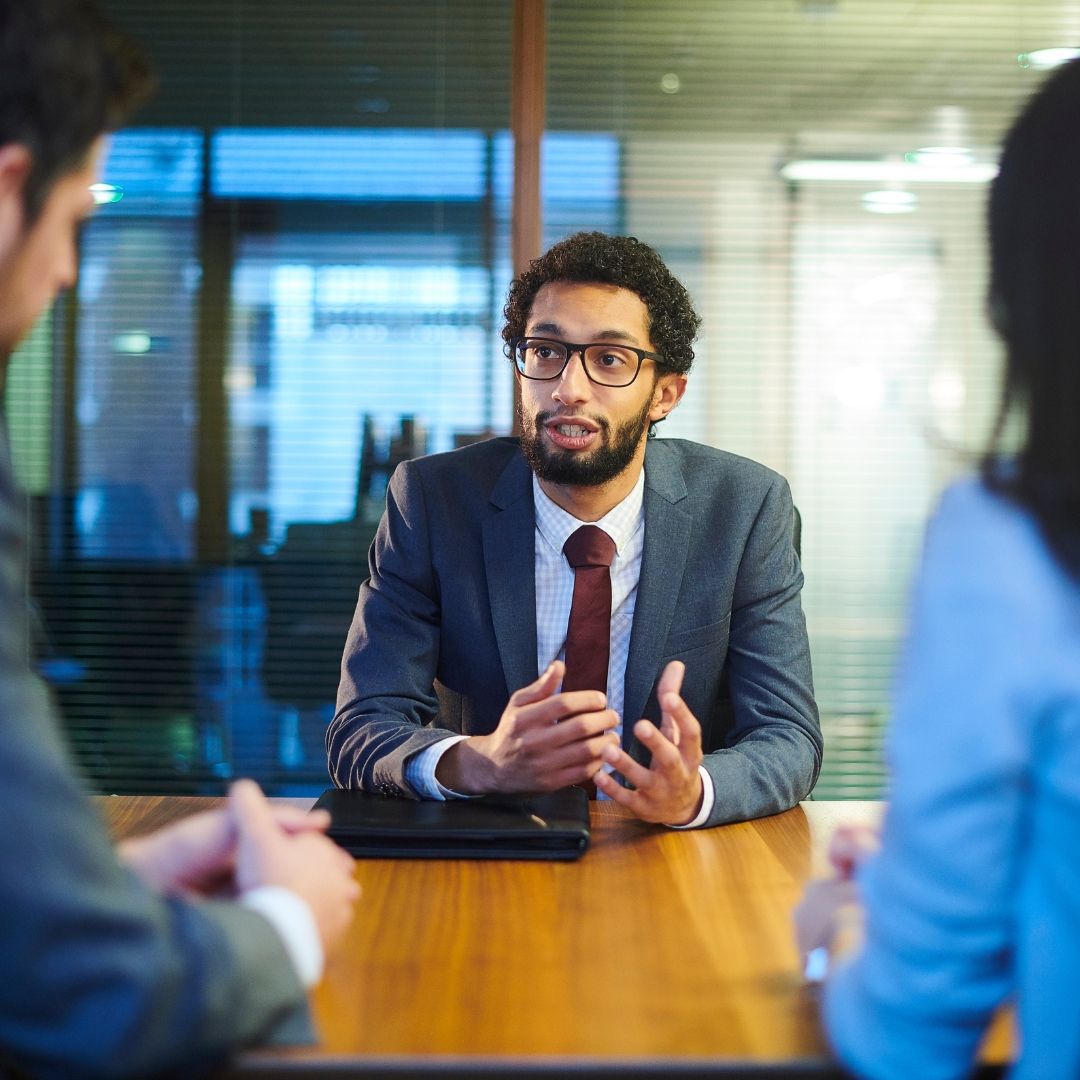 Exaggerate or lie: Be honest about your skills, experience, and qualifications. Lying or exaggerating your abilities can lead to trouble down the line, especially if the employer finds out.
Ramble or interrupt: It's important to listen carefully to the interviewer's questions and answer concisely. Avoid long-winded responses or interrupting the interviewer.
BRUSH UP YOUR INTERVIEW SKILLS TODAY