What Are The Four Most Valuable Employment Skills?
Everyone has skills, but sometimes we don't consider our skill-set. Here at Peel Adult Learning Centre, we offer free GEDReady, CollegeReady, and WorkReady programs to individuals in our community. Our customized adult education courses can help give your career the boost it needs. Learn about what are your four most valuable skills below, and contact us today!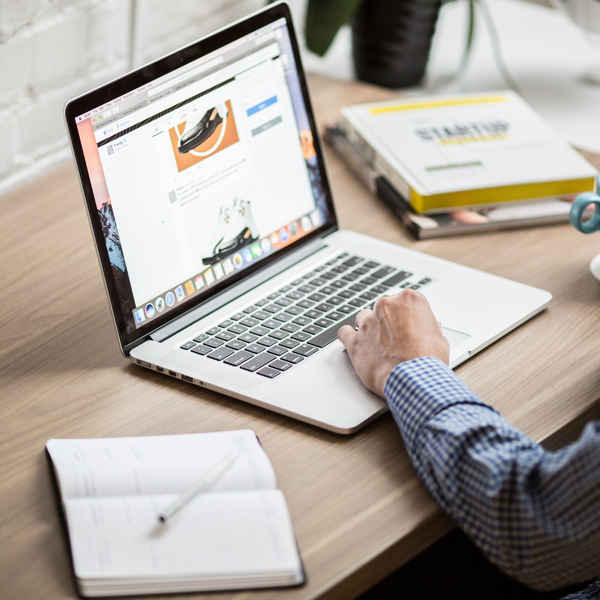 Computer Skills
Computer skills are necessary, as more and more jobs require the use of technology. Being familiar with the basics, such as sending an email or using Microsoft Office, is essential in the current job market. We offer Computer Skills Courses that can help you be competitive! Enroll in a program today.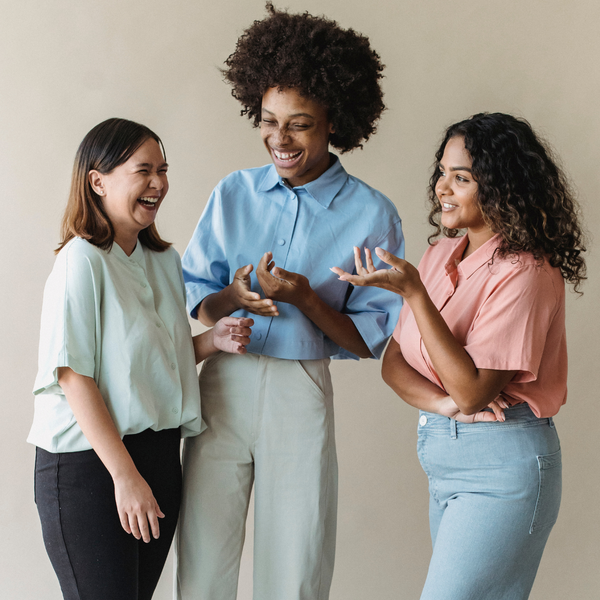 Interpersonal Skills
Communication is one of the most important employment skills. Being able to effectively communicate with others, both in verbal and written form, is key to success in almost any career. Let our team help you develop your interpersonal skills!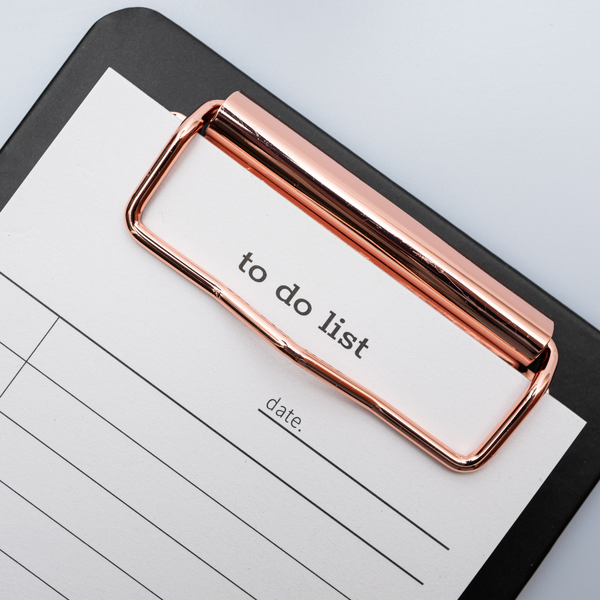 Self-Management Skills
Being able to manage your time effectively is key to achieving your goals. Developing good time management habits will not only help you stay focused and productive, but also avoid stress and burnout. Self-management is key to learning and growing.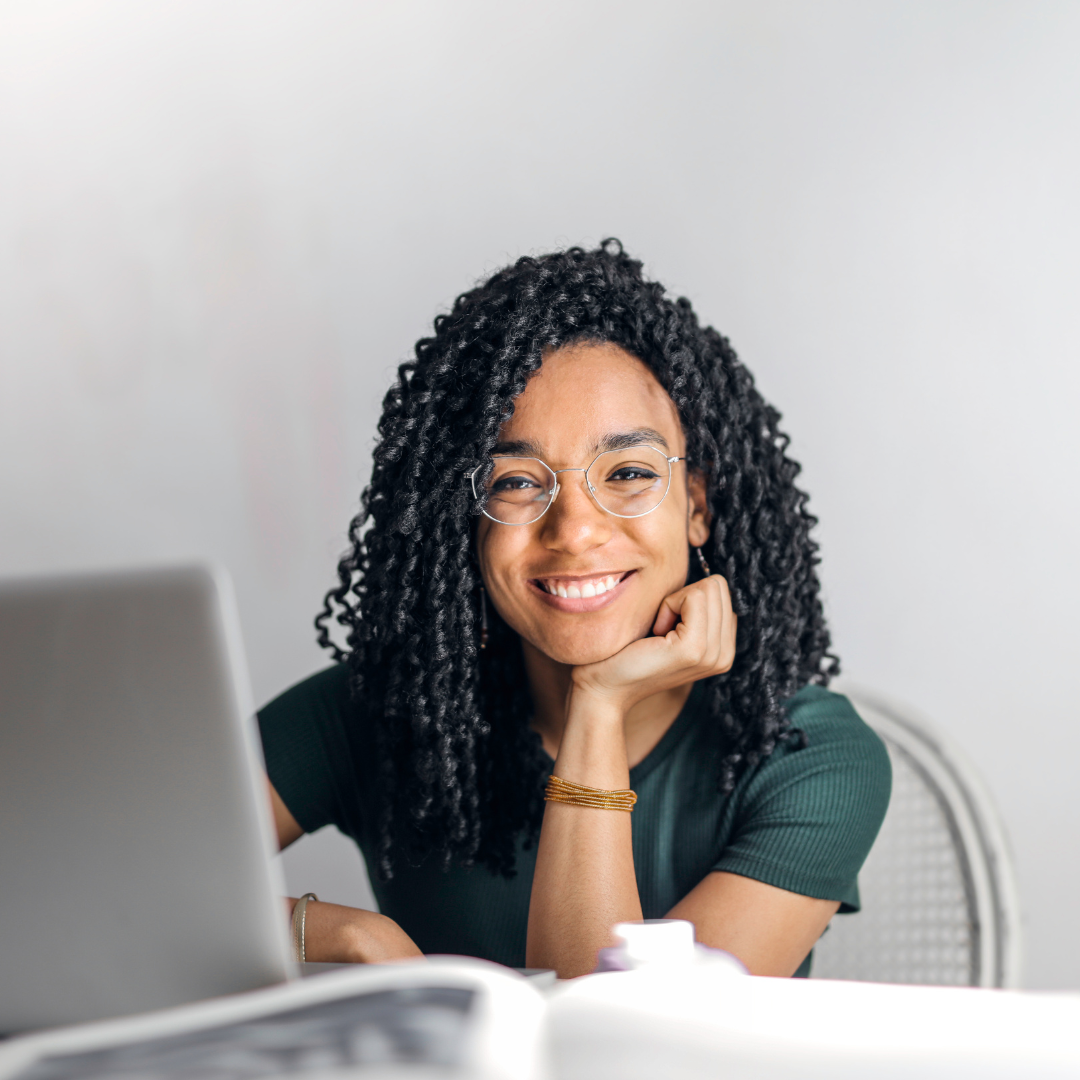 Learning Adaptability Skills
The ability to adapt quickly to changing circumstances is essential for navigating through life's challenges. Being able to think on your feet and adjust to different environments is an invaluable skill that can help you stay ahead of your competition. Learn how you can become more adaptable!
CALL PEEL ADULT LEARNING CENTRE TODAY
Peel Adult Learning Centre is dedicated to helping you find the career of your dreams. Learn more about the courses offered at our Mississauga and Brampton locations, and enroll today!