What Computer Skills Are Important for a Job?
In today's digital age, computer skills are essential for almost every job. As technology continues to advance, it becomes increasingly important for job seekers to be proficient in a variety of computer skills. Peel Adult Learning Centre offers a variety of computer courses as part of our WorkReady program at our locations in Mississauga and Brampton. Here are some of the most important computer skills that are essential for any job. Contact us today!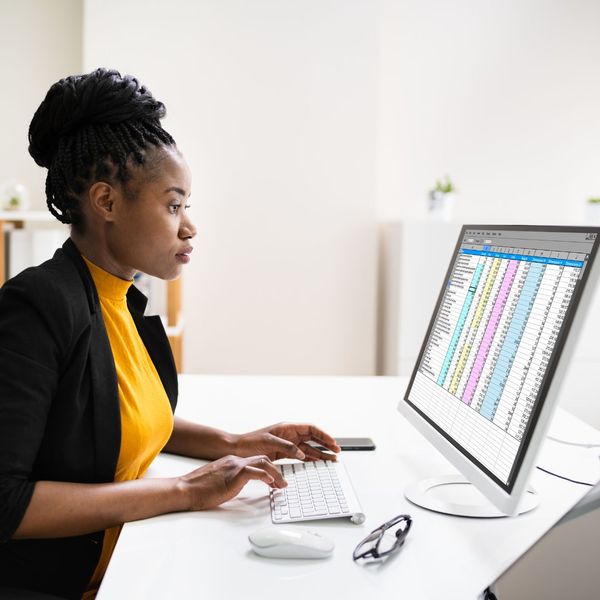 Microsoft Office
Microsoft Office is a set of office applications developed by Microsoft. The most important applications in the Office suite are Word, Excel, PowerPoint, and Outlook. These applications are used by almost every organization to perform day-to-day operations. We offer an Introduction to Microsoft Office program, so you can get acquainted with this powerful software. Book an assessment today.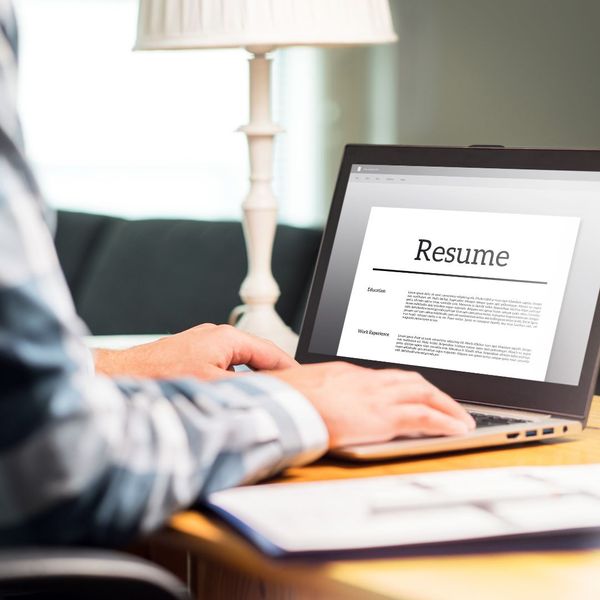 Resume and Cover Letter Writing
Resume and cover letter writing is a crucial aspect of job searching. A well-written resume and cover letter can help a job seeker stand out from the competition and increase their chances of getting hired. Our adult learning centre offers a two-week program to learn more about how to craft the perfect resume and cover letter. Learn more today.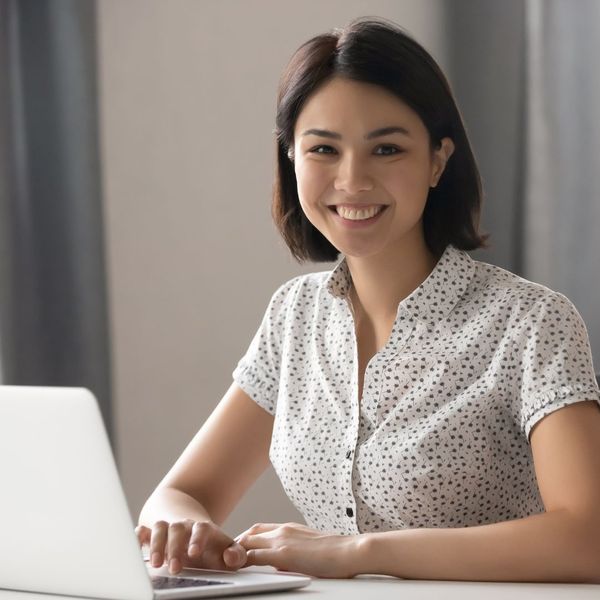 Basic Computer Skills
Basic computer skills are also important for job seekers. Being proficient in basic computer skills such as using Microsoft Office, navigating the internet, and sending emails is essential for most jobs. It is also important to have a basic understanding of online security and how to protect sensitive information. Contact our adult education centre for upcoming session dates for our Basic Computer Skills course today.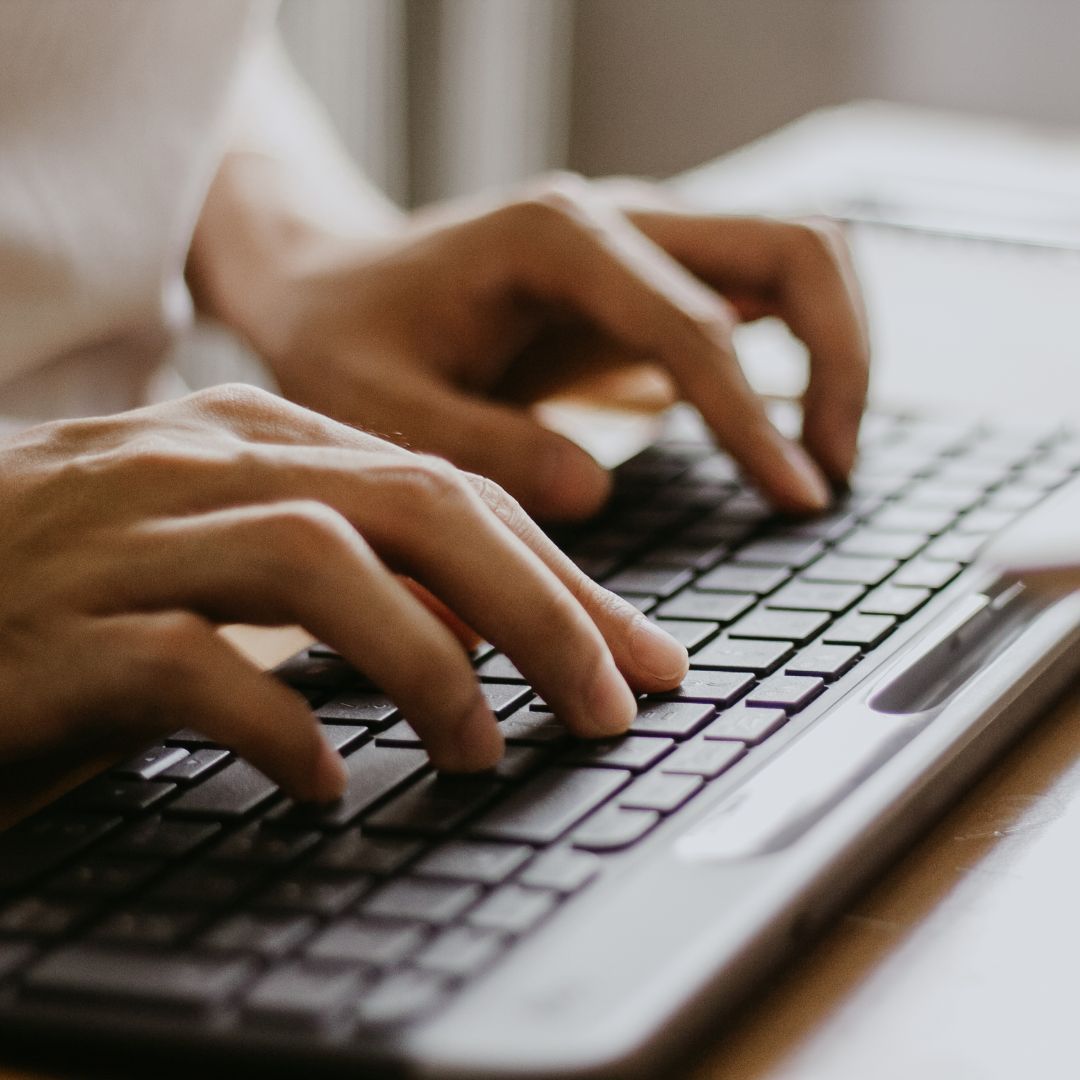 Google Docs
Google Docs is a cloud-based word processing tool developed by Google. It is an easy-to-use and free alternative to Microsoft Word. Google Docs allows users to create, edit, and collaborate on documents from anywhere with an internet connection. Learn the ins and outs of Google Docs with our two-week course today!
ENROLL WITH PEEL ADULT LEARNING CENTRE TODAY
Computer skills are an essential requirement for almost every job today. Job seekers who are proficient in a variety of computer skills will have a significant advantage in the job market. Employers more often than not expect their employees to be equipped with the latest technology skills and tools, so staying up to date with technology is crucial to staying relevant in the modern workplace. Take advantage of our programs, which are FREE to eligible students. Call Peel Adult Learning Centre to enroll today!