Four Ways To Combat Stress As An Adult Student
Peel Adult Learning Centre
When looking to further your education with either a GED complete or college preparation courses, there are a multitude of things that young adult students have to deal with including study goals, money trouble, balancing work and school, as well as possibly living away from home in university or apartment housing. No matter your situation, taking on your academic or career goals can bring forth added stress. While stress is a natural part of life and some people may perform better under stress, for others stress can become a negative thing — setting them back and keeping them from achieving their goals. If stress is holding you back, it may be time to reach out for help in developing effective coping mechanisms. Sometimes your family, friends, a professional counselor, or even an academic advisor can help you overcome the negative effects of stress.
At Peel Adult Learning Centre, we are dedicated to helping adult students be successful in reaching their goals with in-class lessons and experienced instructors. In addition to our free GED classes, CollegeReady courses, and WorkReady employment skills training, our team is here to provide our students with both the necessary instruction as well as tools to be successful. In today's post, we will be covering some helpful coping mechanisms to help adult students deal with the school-work-life balance. Keep reading to learn more and feel free to reach out to Peel Adult Learning Centre with any questions you may have.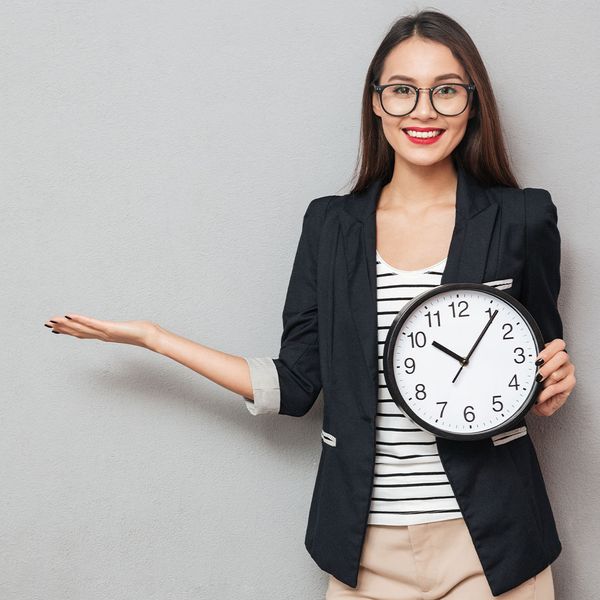 Time Management
One of the most common factors when it comes to stress is the overwhelming feeling of not having enough time in the day to accomplish everything you need to do. Whether you are struggling to balance study time and work, or even social time with friends and family, time management can be challenging. Here are some tips to help you manage your time more effectively to relieve stress:
Consider a written calendar or digital calendar with time blocks for studying, work, and social events.

Break down large tasks into smaller more manageable tasks.

Prioritize your daily activities and tasks into urgent and non-urgent to ensure the most important tasks are completed.

Make sure you allow yourself time to relax and take a break. Everyone needs a break to reset and refocus!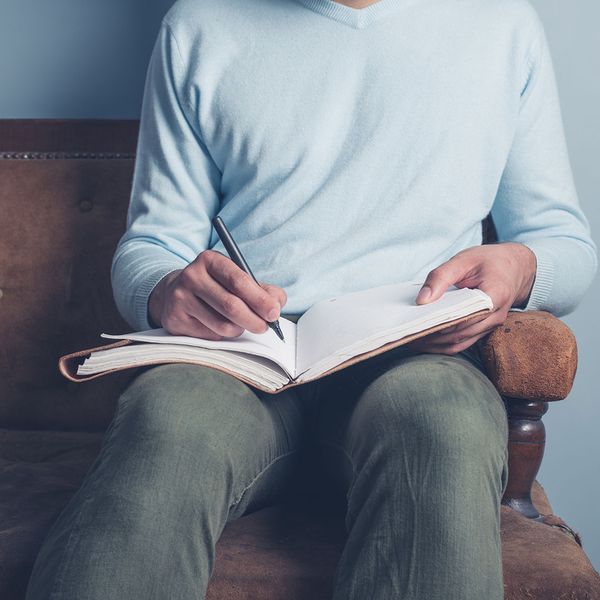 Goal Setting
When furthering your education, it is important to set a goal to stay on track and minimize stress. While some find it helpful to focus on their end goal result such as obtaining their GED, others may find it more helpful to reframe their goal setting on a smaller scale. Big goals such as getting a new job or getting accepted into a university are great to have, but can also cause stress if something happens that may jeopardize your end goal. By setting S.M.A.R.T. goals, you are focusing on achievable, timely goals such as one chapter of reading or two hours of studying on Sunday nights, to help encourage motivation and get into healthy life habits — plus it makes you feel good and boosts your confidence when you accomplish a goal!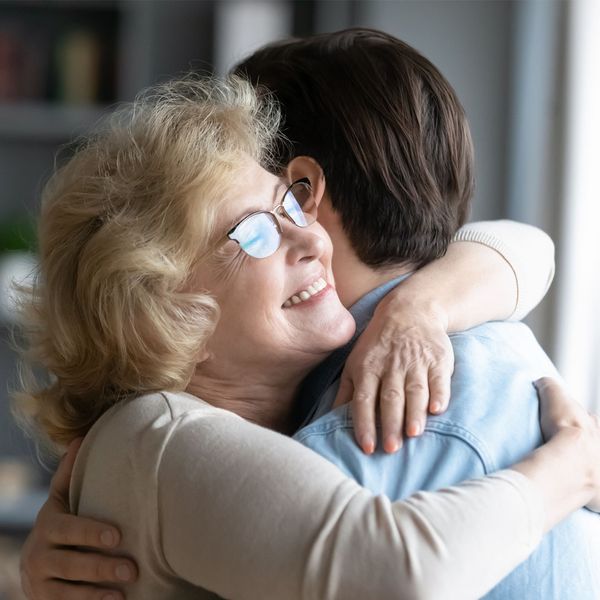 Secure A Strong Support System
As an adult student, it is important to have a strong support system. A support system can look different for every student. For some, support systems are made up of their family members and for others, they are made up of their closest friends or even academic advisors. Anyone who has a positive impact on your life and encourages you to accomplish your goals such as furthering your education is a key component of your support network. By having support, you can voice your concerns and talk about anything that may be causing you additional stress, providing resources and options to ultimately help you feel better about the situation.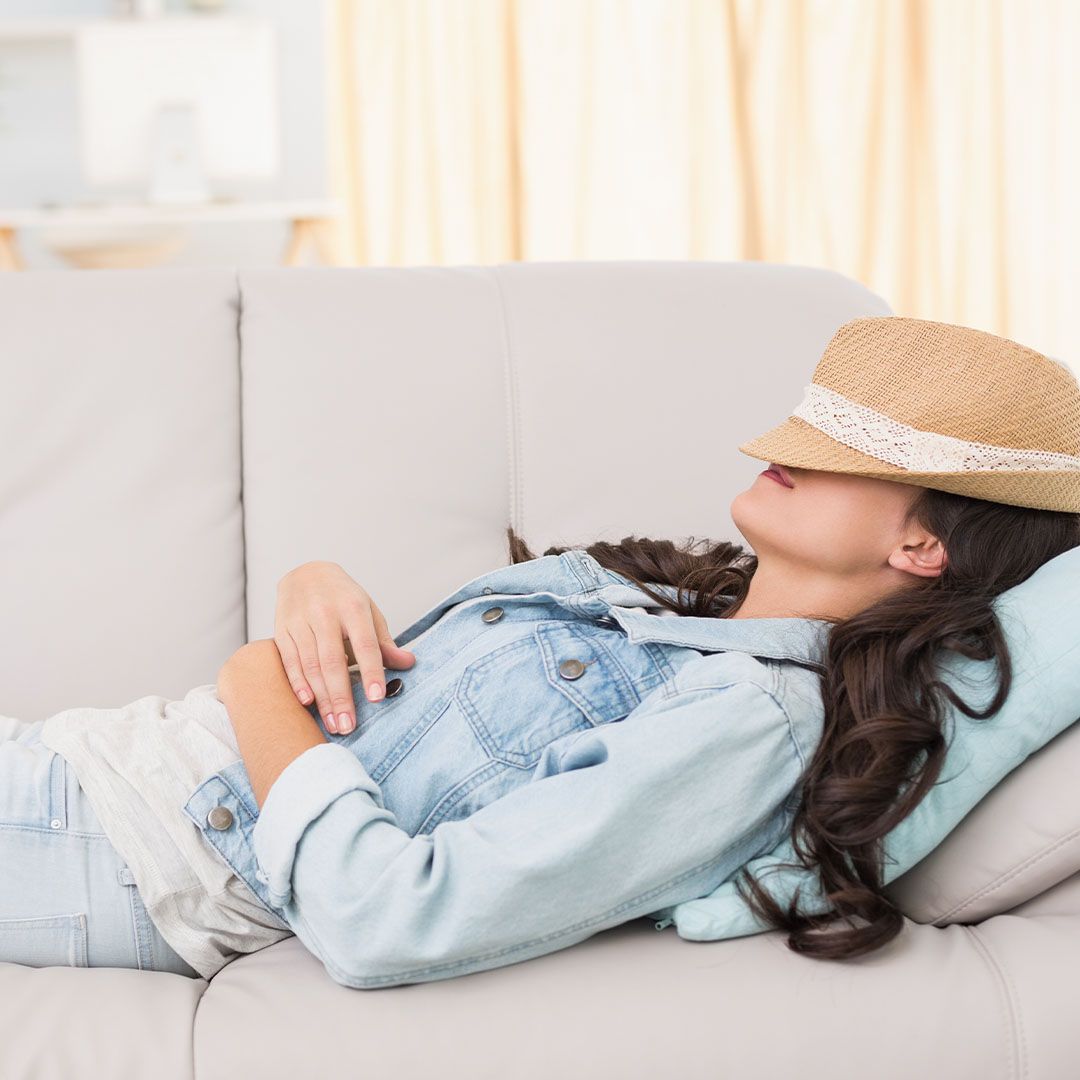 Prioritize Self-Care
Self-care is one of the most important stress reduction mechanisms! Find time for yourself during your busy day to take a break. For some people, self-care is expressed as watching their favorite television show, going to their favorite restaurant, exercising, or even taking a relaxing bath or shower. Taking care of yourself is critical to your overall well-being and academic success. Take your lunch break or go for a walk. You can't run on an empty tank. Setting aside time for yourself can help you feel calm, energized, and rejuvenated.
As you prepare to further your education, let the experts at Peel Adult Learning Centre guide you in helping you achieve your goals. With flexible in-person class times, experienced instructors, and two locations in Mississauga and Brampton, our team is here to help you better your future. Connect with us today to get started!