What's the Difference Between a High School Diploma and a GED?
Peel Adult Learning Centre
When it comes to applying for college or searching for jobs, jobs, having a way to verify your academic history and achievements is crucial. High school diplomas and GEDs are credentials that can help you secure these opportunities in the future. In today's blog, we're going to explain the difference between the two, so you know which path is right for you. Continue reading; then contact Peel Adult Learning Centre to get started!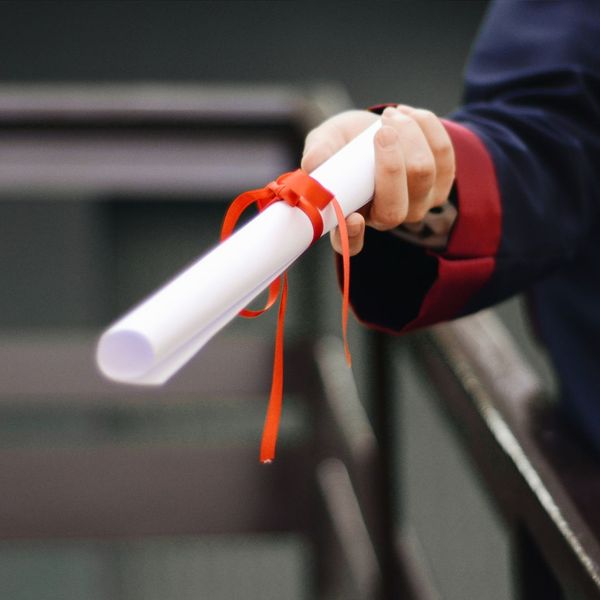 Benefits of a Diploma
A high school diploma is an official credential you receive upon completing 30 high school credits in Ontario. Diplomas are recognized by employers and post-secondary institutions as a sign of academic achievement.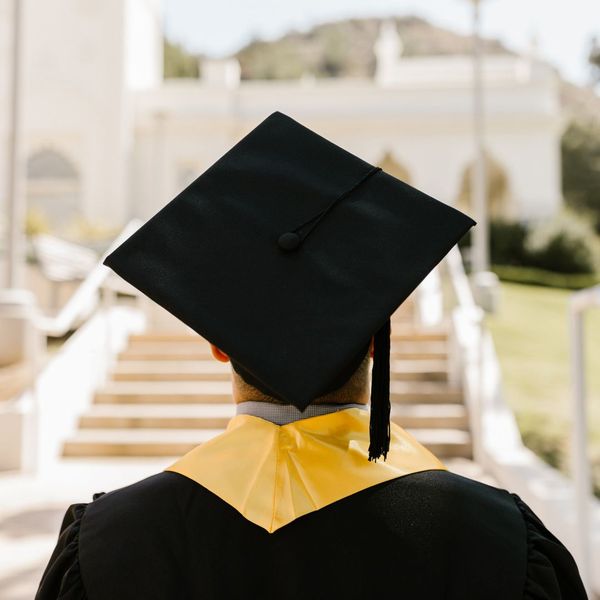 Benefits of a GED
A GED, or General Education Development, is a certification that can be obtained by individuals who did not obtain a high school diploma. A GED can be obtained by passing several exams to demonstrate that you have a high school graduate's level of knowledge. Peel Adult Learning Centre has education programs to help you get "GEDReady," so you can earn a GED and take steps toward your future.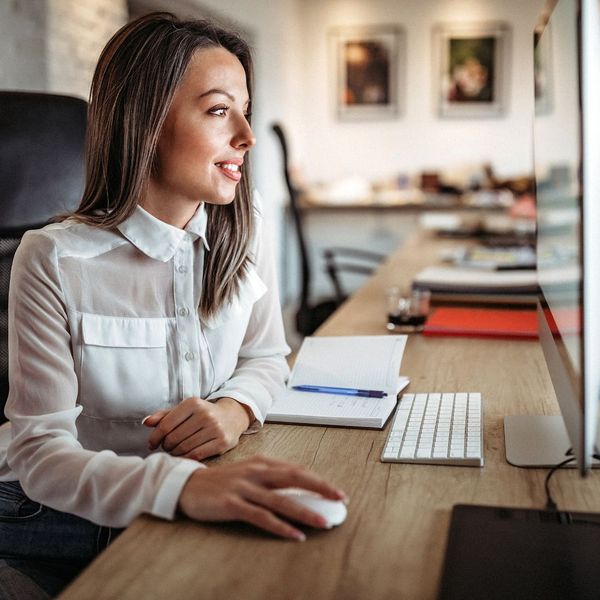 Diploma vs. GED — Which Is Better?
There are many reasons why an individual might opt for the GED instead of completing their high school diploma. Peel Adult Learning Centre offers instructor led, individually paced classes, in both Mississauga and Brampton, that support the individual's goals, learning styles, and learning needs of students. Earning a GED can be faster, more affordable, and more accommodating to your personal learning needs and circumstances than pursuing a diploma.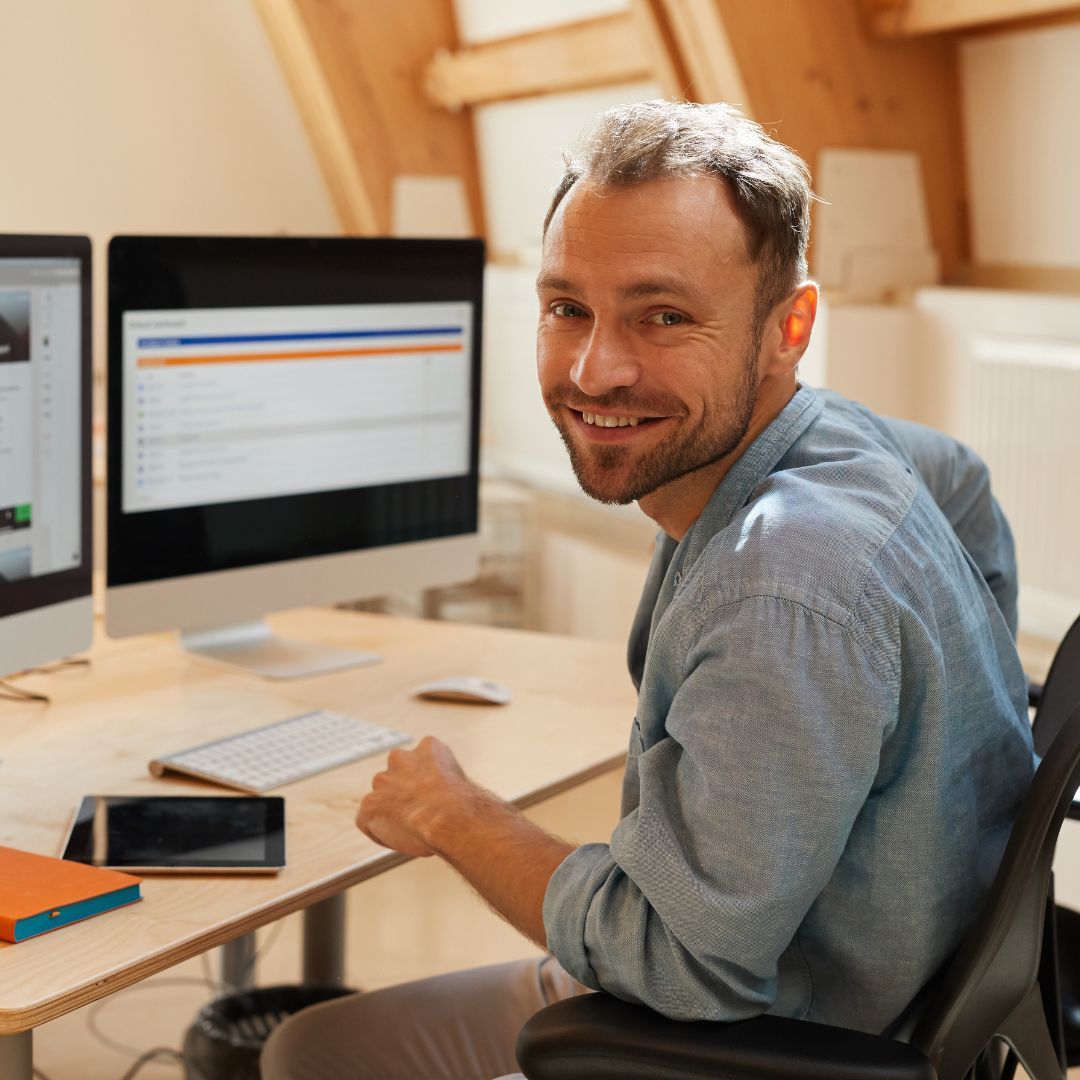 How Peel Adult Learning Centre Can Help
For those looking to obtain a GED for employment or higher education opportunities, Peel Adult Learning Centre is the place to start. We offer free, in-person GED classes with experienced instructors and individualized programming to set you up for success.
When you're ready to get started on the next stage of your life, contact us for classes that can help!